In an email that went out to current Xfinity customers, the cable company who now has more broadband internet subscribers than cable subscribers, is now teasing XFINITY Mobile. The wireless service will be piggy backing on Verizon's "most reliable 4G LTE network" in combination with Xfinity's exceptionally large WiFi hotspot network.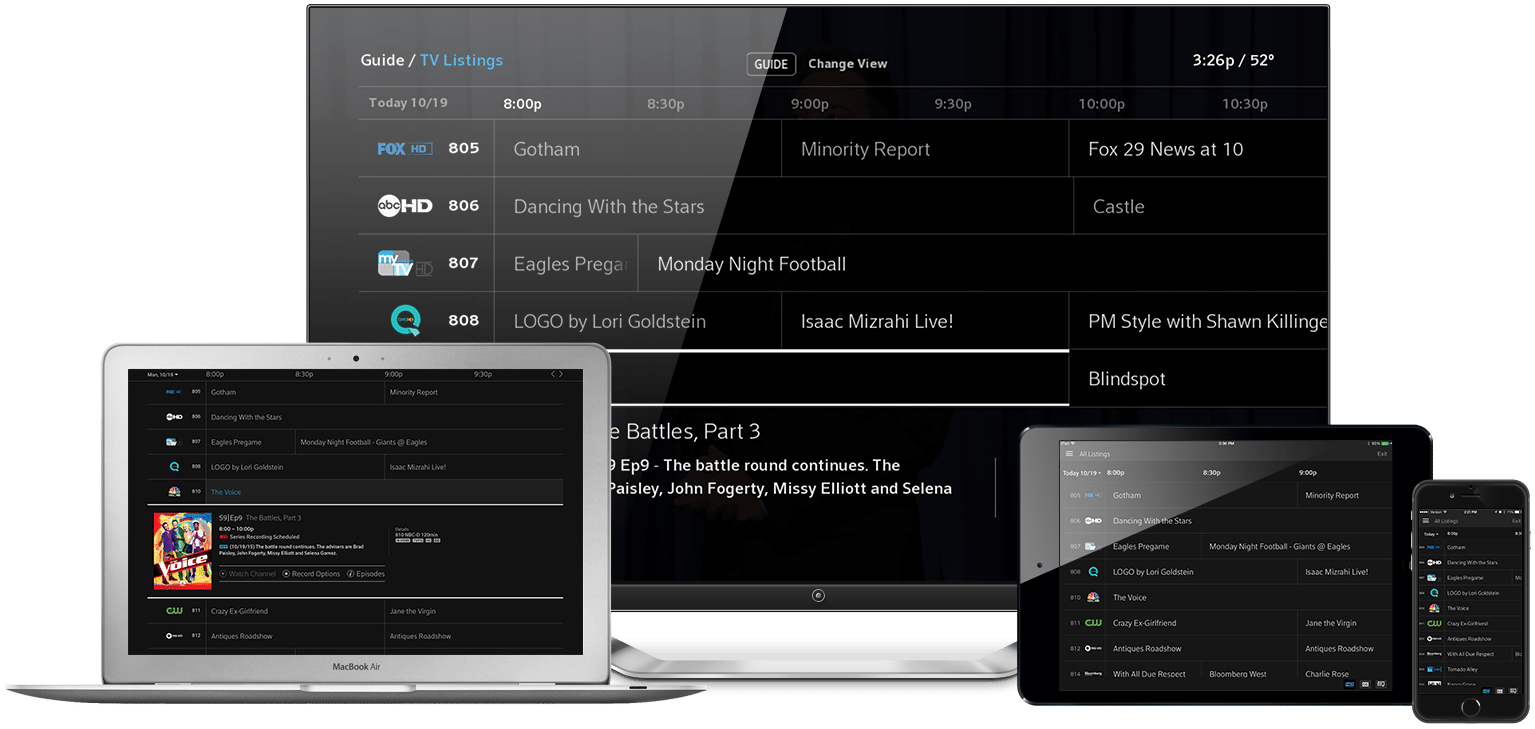 This comes as no surprise as CEO Brian Roberts, speaking at a Goldman Sachs conference in September, had announced the plan for a mid-2017 release of the new wireless service.
The wireless service will include no line access fees when bundled with existing Xfinity internet service and will have unlimited data that will have reduced speed after 20GB. Cost per line will be $65 unless you already have their top tier X1 package, which in that case you would only have to pay $45 per line.
For low usage customers (less than 5 GB), they will also have a "By the Gig" payment plan that starts at $12 per GB across all lines.
Unbox your phone.
Discover a new kind of network.https://t.co/2R6LuITop8

— XFINITY Mobile (@xfinitymobile) April 21, 2017
If line usage varies across your account, Xfinity says you can mix up the plans to suit your needs and adjust them as necessary through their mobile app.
As far as devices that are available, they claim they will have all of the best devices from Samsung, LG, and Apple and specifically mention the iPhone 7 and 7  Plus to include their variants, along with 6s, 6s Plus, and iPhone SE.
How does this stack up against other carriers?
Well, since it piggybacks on Verizon's network, it's classified as a mobile virtual network operator (MVNO). This is something that most budget carriers do to get the benefit of providing their customers with a large established network, with the caveat of reduced speeds and availability. That being the case, it wouldn't be fair to compare Xfinity's new service to the big 4 premium carriers.
Let's instead compare it to the prices and services of these MVNOs budget carriers.
As you can see from the chart above, each offers their own versions of an "Unlimited" plan and are competitively priced but they all have their limitations. Some more than others.
Xfinity Wireless will suffer from extremely reduced speeds of only 5Mbps and still be subject to network deprioritization after 20GB of data is consumed – unless Verizon has changed its policy when it comes MVNOs using their network. At that speed, don't expect to do anything more than check or send email and maybe do some basic web browsing.
During a recent webcast to investors, Comcast Cable's CEO Dave Watson mentioned that 80% of all mobile web traffic is consumed over WiFi. Since the wireless services will be seamlessly coupled with their 16 million nationwide hotspots it's possible they are hoping that fills any gaps in speed and network coverage to keep them competitive.
As far as Xfinity Mobile's aspiration in the wireless market, Watson mentioned that their priority with the new service won't be the market share of the mobile industry but that they want to focus on providing additional services to their existing 19 million customers. He was also quick to add that they hope it may bring over new customers as well.
There's no word yet on when the official release will be, but the broadband network has a signup to receive updates as they become available.
Joe Stone, Lima Charlie News
Joe Stone is an Army combat veteran having served tours in Guantanamo Bay, Egypt, and Afghanistan, as well as two tours in Iraq. After 15 years of service, Joe was medically discharged from the Army, returning to his home in Washington State. There Joe focused on his reintegration into civilian life through extensive civic engagement and veteran outreach, focusing as well on volunteering with local community groups and writing. Follow Joe on Twitter @JStoneLC
Lima Charlie provides global news, insight & analysis by military veterans and service members Worldwide.
For up-to-date Technology news, please follow us on twitter at @LimaCharlieTech
Save
Save