Presented by LunaCap Ventures
BE INSPIRED BY VETERAN ENTREPRENEURS
25% of transitioning service members want to start a business and they need places inside their community where they can connect with the people, resources, and support they need to start and grow their businesses.
Veterans are well equipped to thrive in an entrepreneurial environment. Their skill set, including leadership, decisiveness, and composure under pressure, is honed under adverse conditions and lends itself to successfully operating startup businesses.
LunaCap Ventures is committed to providing veteran entrepreneurs with the support they need. As part of this effort, LunaCap mentors and invests in veteran owned and operated companies, earning healthy returns while facilitating veterans' transition to civilian life.
LunaCap Ventures provides early stage venture debt investments to companies founded by military veterans, women and minorities. LunaCap capitalizes on an untapped investment opportunity to fund under-served founders with flexible, aligned capital. It leverages a vast network, extensive leadership backgrounds, and operational experience to help portfolio companies reach their potential.
2017 Veteran Entrepreneur Pitch Night
Keynote Speaker
Tim Kopra
Former NASA Astronaut, Commander of the International Space Station
Host
Paul Capon – Managing Partner, LunaCap Ventures
Moderator
Jeffrey Hayzlett – Primetime TV Show Host, Bestselling Author & Sometime Cowboy
---
Date and Time:  Thursday September 7, 2017 6:30 PM – 9:30 PM EDT  [ Add to Calendar ]
Location:  Dentons @ The Rockefeller Plaza, 1221 Avenue of the Americas, NYC 10020 [ View Map ]
---
Featured Companies & Founders
POLCO modernizes interaction between citizens and government by offering a social platform that integrates local to national legislation with citizen voting and crowd-sourced political commentary. Alex Pedersen, COO (U.S. Air Force)
Shurpa is changing the way online purchases are delivered. We design consumer-centric delivery operations that yield faster shipping times and better experiences for customers, allowing companies to compete on the only physical touch-point of eCommerce. Mike Dawson, COO (U.S. Navy)
BAM is a leading provider of cash management and working capital solutions for 3PLs, committed to helping clients increase their financial performance through operational efficiency. BAM's proprietary payment processing and cash management engine, BAMwire, allows brokers to book loads quicker, reduce their days to pay, improve their credit score and build stronger carrier relationships while increasing cash flow and independence. Todd Ehrlich, CEO (U.S. Navy)
Campaign Partners was founded by experienced fundraisers who struggled to reach new donors while working with limited tools and resources. The advent of artificial intelligent (AI) technologies in other industries left the team wondering why the same could not be done to help the non-profit community. That curiosity led the team to develop RAMP – an intelligent, easy, and personalized peer-to-peer fundraising platform that scales. As former fundraisers and non-profit workers, the team at Campaign Partners seeks to work with the non-profit community rather than at the expense of the non-profit community.  Shawn Olds, CEO (U.S. Army)
Tenavox is where small business goes to make better lease decisions. We are the first Tenant-driven platform for business decision makers to find, search, compare, research and learn about commercial properties in their market. We offer our members the opportunity to be heard and gain access to real, moderated reviews from businesses, compare deal points and learn about Tenant experiences on the buildings in their area. Get access to enterprise level data, tools and resources, all 100% free. We provide Tenants with a voice. Businesses get reviewed in every facet of their daily cycles, from service to employment, often with no opportunity to mitigate or respond. Marissa Limsiaco, President (U.S. Army)
Panelists
Patrick McGinnis – Managing Partner, Dirigo Advisors
Greg Parsons – CEO, Semper Capital Management
Ricardo Anzaldua – Principal, LunaCap Ventures
Chris Crawford – Principal, Private Equity Investments, Perot Investments Inc.
Lockie Andrews – Sector Lead, HBS Alumni Angels NY
Sponsored by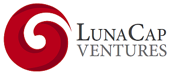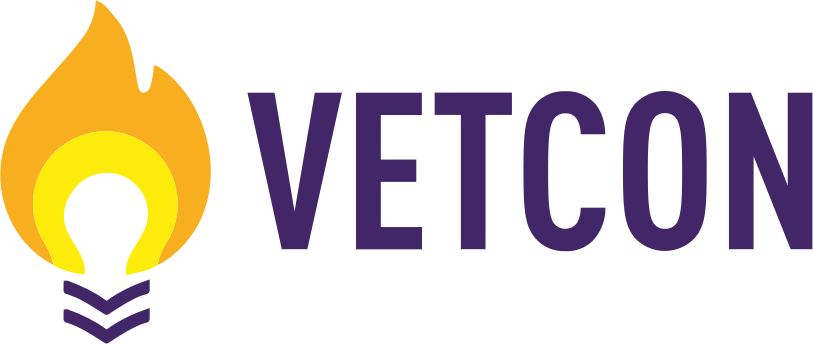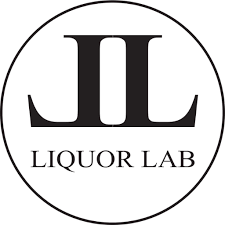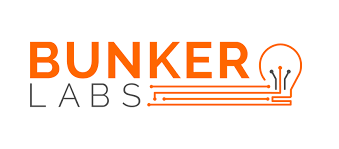 Save
Save
Save
Save
Save
Save
Save
Save
Save
Save
Save
Save
Save