AMMAN, JORDAN, 5TH FEBRUARY 2017, LIMA CHARLIE NEWS WIRE
The Jordanian Air Force attacked ground targets belonging to ISIS inside Southern Syria on Friday.
The attacks came on the second anniversary of the release of an ISIS propaganda video demonstrating the public execution of captured Jordanian Air Force pilot Moaz al Kassasbeh, who was burned alive in a cage.
"Jordanian Air Force planes, in memory of our martyrs who have fallen in our war against terrorism, on Friday evening targeted various positions of the terrorist gang Daesh in southern Syria," the military said in a statement, using the Arabic acronym for ISIS.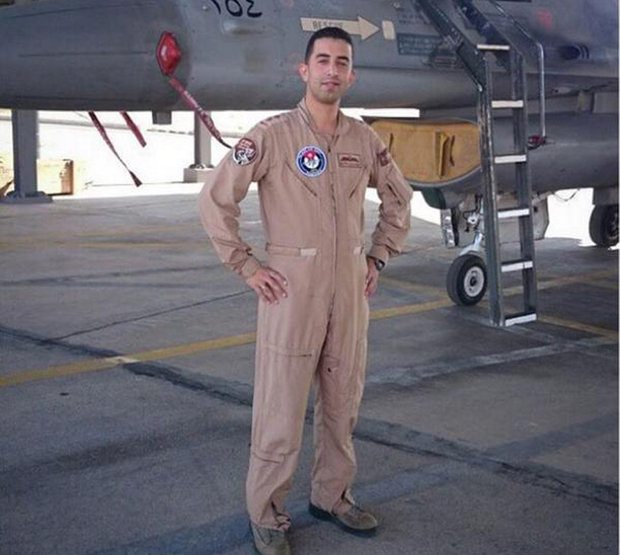 The ground targets are said to have included a weapons depot, a captured Syrian army base, a car bomb workshop, and a barracks that housed ISIS fighters.
The strike was carried out utilizing drones and precision remote controlled munitions.
MIDDLE EAST BUREAU, LIMA CHARLIE NEWS
US Special Operations air and ground assault takes out al Qaeda compound in Yemen