The U.S. Army Reserve and the States' National Guard are key components of our military. The Reserve and Guard are almost 40% of total personnel and their departments support a wide variety of combat and support operations.
In the past 16 years, the readiness and use of these key military communities has been an enormous supplement to relatively low active duty membership during combat operations in Afghanistan and in Iraq.
With multiple operations around the world and juggling education, a civilian career, and deployments to a variety of theaters, including natural disasters, the constant transition to and from civilian life can take a unique toll on our Reserve and National Guard service members and their families.
In the second edition of Lima Charlie's VETERANS [Ep. 02 – Reserves and National Guard], Lima Charlie welcomes Dr. Sara Kintzle, Associate Professor of Research for the University of Southern California (USC) Center for Innovation and Research on Veterans & Military Families (CIR). Among the many things CIR does, is it works to strengthen the support network of veterans and military families. CIR is a part of the USC Suzanne Dworak-Peck School of Social Work. [Read more].
Lima Charlie News is the proud official Media Sponsor for the USC CIR "State of the American Veteran Conference 2017", this year in Los Angeles, California, Sept. 28-29.
Listen in to Lima Charlie VETERANS, Ep. 02 (24 min.)
[Originally recorded September 19, 2017][Edited by: James Fox]
Lima Charlie podcasts are available on iTunes and Soundcloud. Don't forget to subscribe and leave a 5 star rating and review. Follow Lima Charlie on Twitter @LimaCharlieNews
In case you missed it: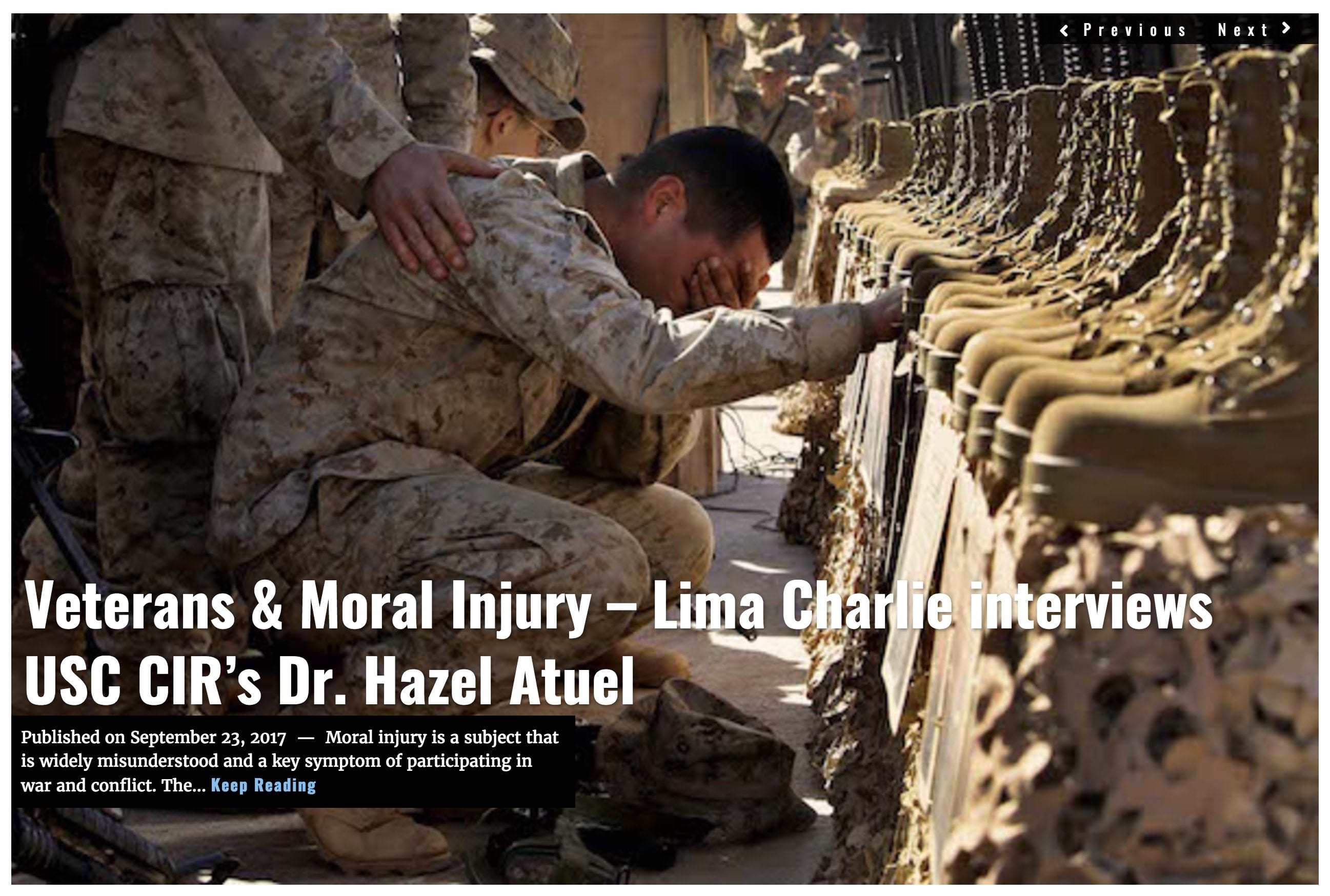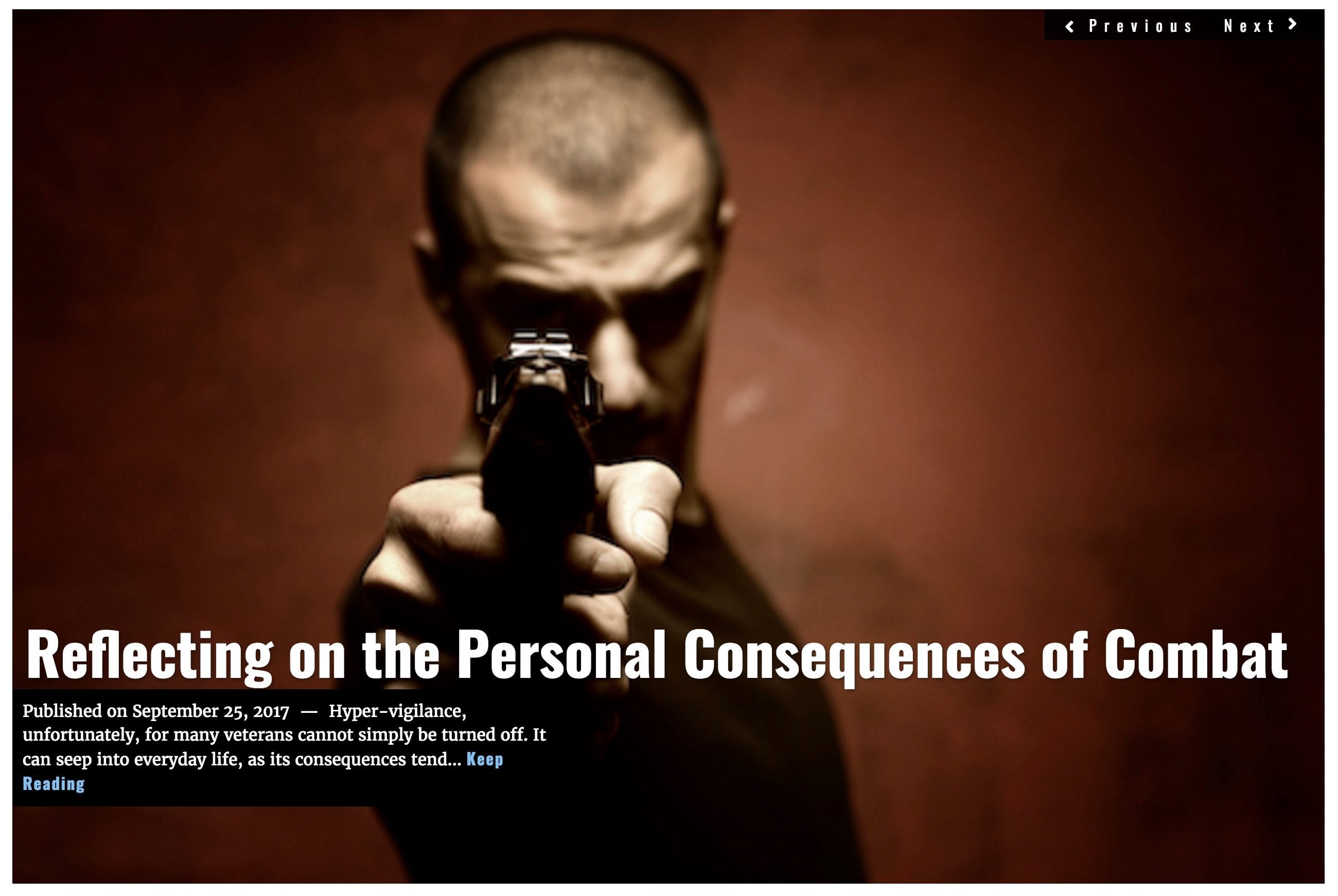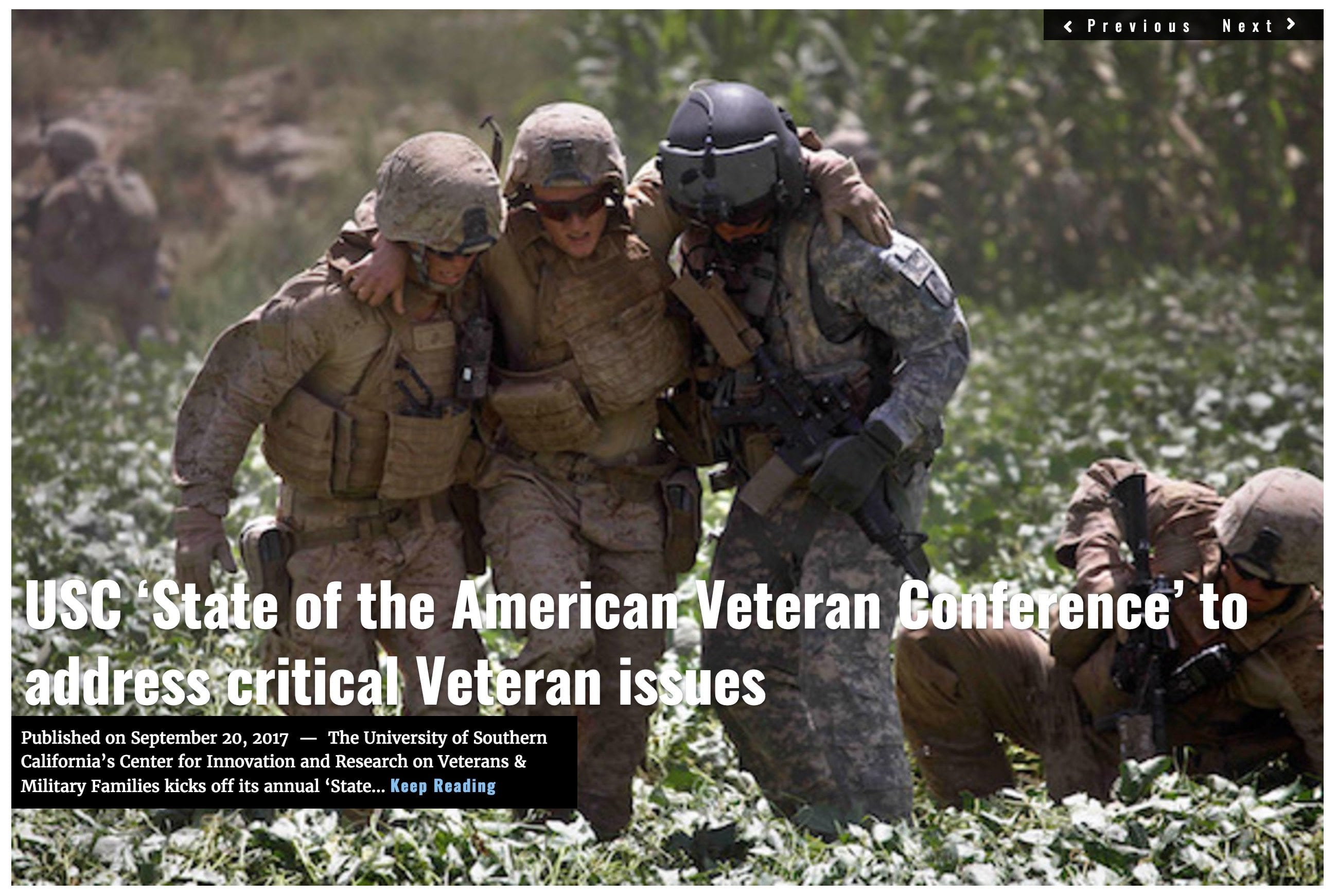 Lima Charlie provides global news, insight & analysis by military veterans and service members Worldwide.
For up-to-date news, please follow us on twitter at @LimaCharlieNews