A study released by the Department of Veteran's Affairs (VA) on September 15, 2017, continues to shed light on information about Veterans committing suicide. The recent VA examination included 50 states Puerto Rico and the District of Columbia.
It's widely known there are at least 22 Veteran suicides per day across the United States. According to the VA, findings show there is variability across the nation in the rates and numbers of deaths by suicide among Veterans. Overall, the Veteran rates mirror those of the general population in the geographic region, with the highest rates in Western states. While we see higher rates of suicide in some states with smaller populations, most Veteran suicides are still in the heaviest populated areas.
The suicide rate among middle-aged and older adult Veterans remains high. In 2014, approximately 65 percent of all Veterans who died by suicide were age 50 or older.
After adjusting for differences in age and sex, the risk for suicide was 22 percent higher among Veterans when compared to U.S. non-Veteran adults. After adjusting for differences in age, the risk for suicide was 19 percent higher among male Veterans when compared to U.S. non-Veteran adult men. After adjusting for differences in age, the risk for suicide was 2.5 times higher among female Veterans when compared to U.S. non-Veteran adult women.
"These findings are deeply concerning, which is why I made suicide prevention my top clinical priority," said VA Secretary Dr. David J. Shulkin. "I am committed to reducing Veteran suicides through support and education. We know that of the 20 suicides a day that we reported last year, 14 are not under VA care. This is a national public health issue that requires a concerted, national approach."
Veterans who are in crisis or having thoughts of suicide, and those who know a Veteran in crisis, can call the Veterans Crisis Line for confidential support 24 hours a day, seven days a week, 365 days a year. Call 800-273-8255 and press 1, chat online at VeteransCrisisLine.net/Chat, or text to 838255.
In the third edition of Lima Charlie's VETERANS [Ep. 03 – Suicide], Lima Charlie welcomes California National Guard Chaplain, CPT Nathan Graeser, Community Program Administrator, of Research for the University of Southern California (USC) Center for Innovation and Research on Veterans & Military Families (CIR). Among the many things CIR does, is it works to strengthen the support network of veterans and military families. CIR is a part of the USC Suzanne Dworak-Peck School of Social Work. [Read more].
Lima Charlie News is the proud official Media Sponsor for the USC CIR "State of the American Veteran Conference 2017", this year in Los Angeles, California, Sept. 28-29.
Listen in to Lima Charlie VETERANS, Ep. 03 (24 min.)
[Originally recorded September 22, 2017][Edited by: James Fox]
Lima Charlie podcasts are available on iTunes and Soundcloud. Don't forget to subscribe and leave a 5 star rating and review. Follow Lima Charlie on Twitter @LimaCharlieNews
In case you missed it: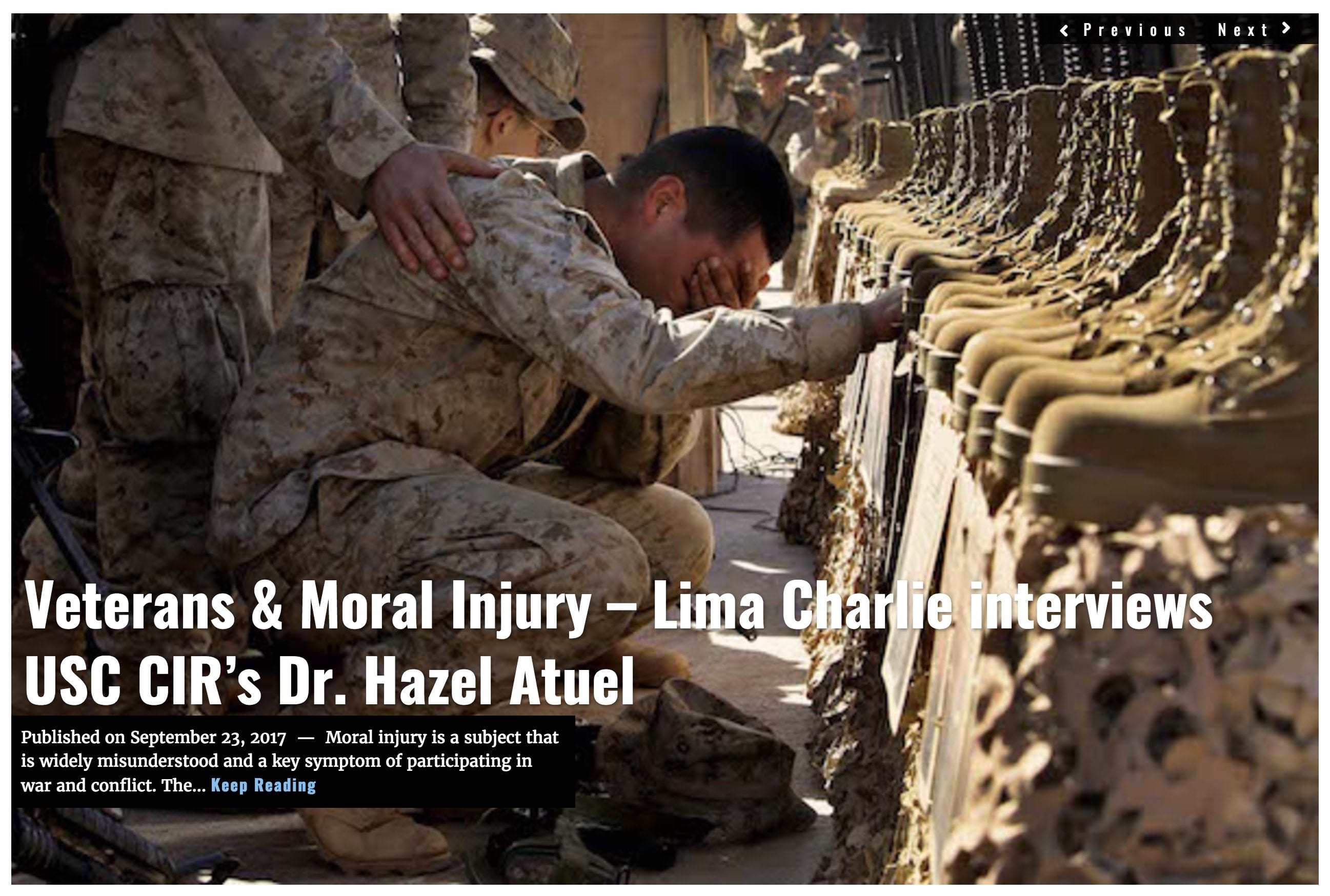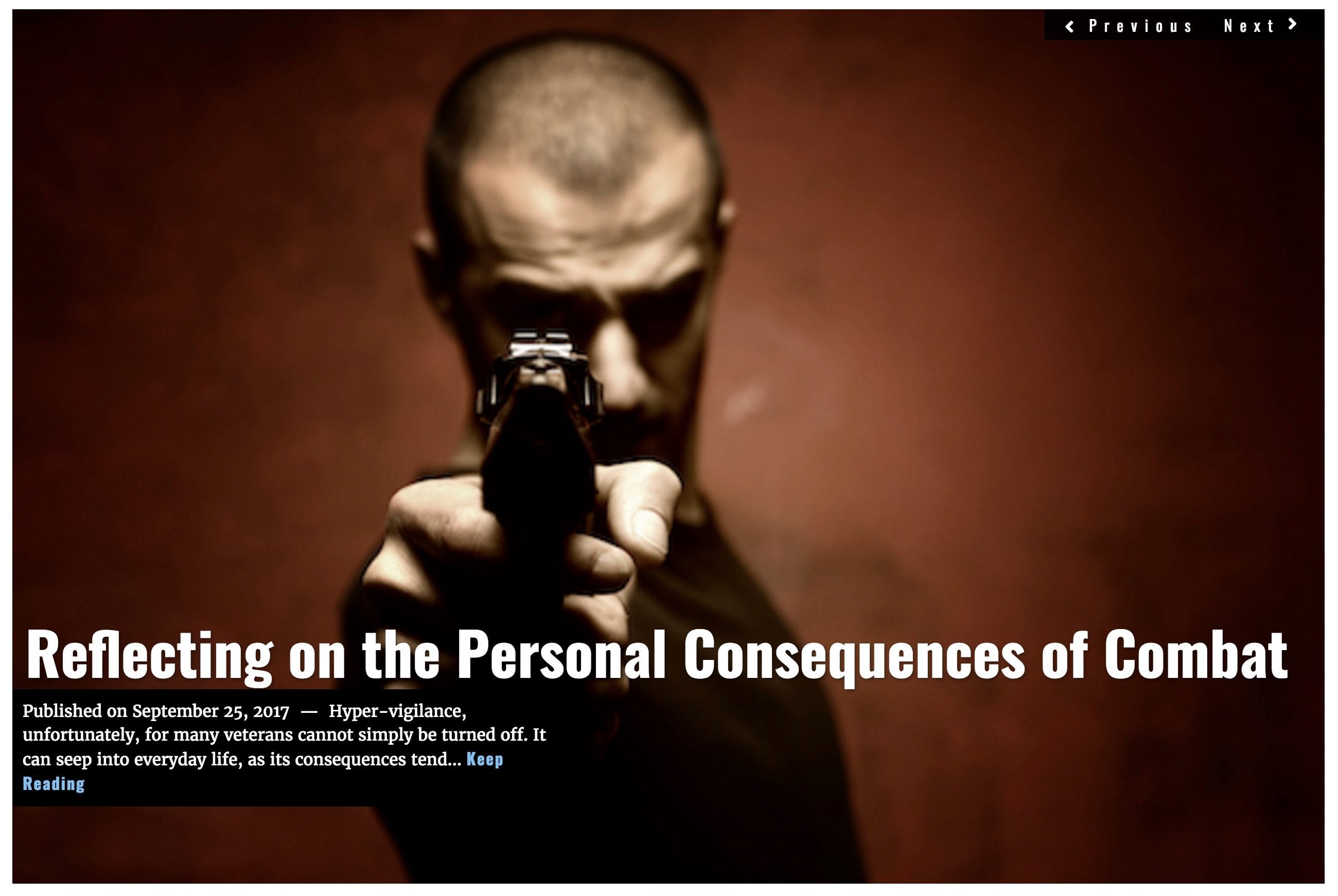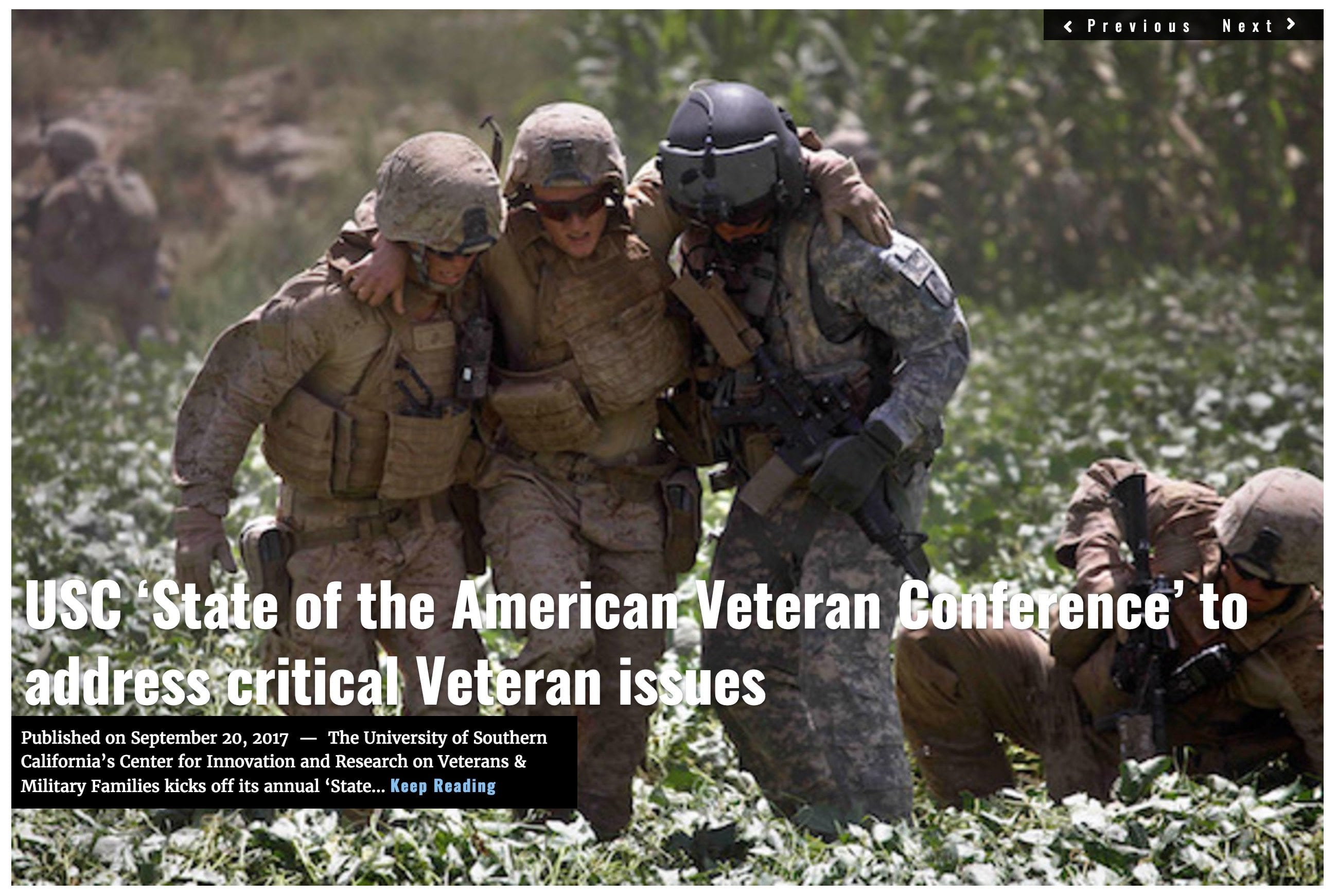 Lima Charlie provides global news, insight & analysis by military veterans and service members Worldwide.
For up-to-date news, please follow us on twitter at @LimaCharlieNews