Welcome back to Lima Charlie NatSec! In episode 2, host Michael Gardner is back with U.S. Navy CAPT (Ret.) Gail Harris to discuss the timely topic of cyber security. They begin with a discussion of CAPT Harris' article on the DNC hack, and whether it was a security "game-changer" in the mold of Pearl Harbor and 9/11. They discuss how the DNC incident was a clear national threat, but may not be taken seriously due to the political firestorm that could arise. They then discuss the difference between cyber attacks being seen as espionage and intelligence preparation of the battlefield, and problems with attribution, even with the massive "WannaCry" malware attack. Finally, CAPT Harris discusses some ways everyone can become more educated about cyber threats, and what to do to counter them.
Listen in to Lima Charlie NATSEC, Ep. 02 (22 min.)
[Originally recorded May 13, 2017]
Lima Charlie podcasts are available on iTunes and Soundcloud. Don't forget to subscribe and leave a 5 star rating and review. Follow Lima Charlie on Twitter @LimaCharlieNews, and follow @GailHarrisLC.
In case you missed it: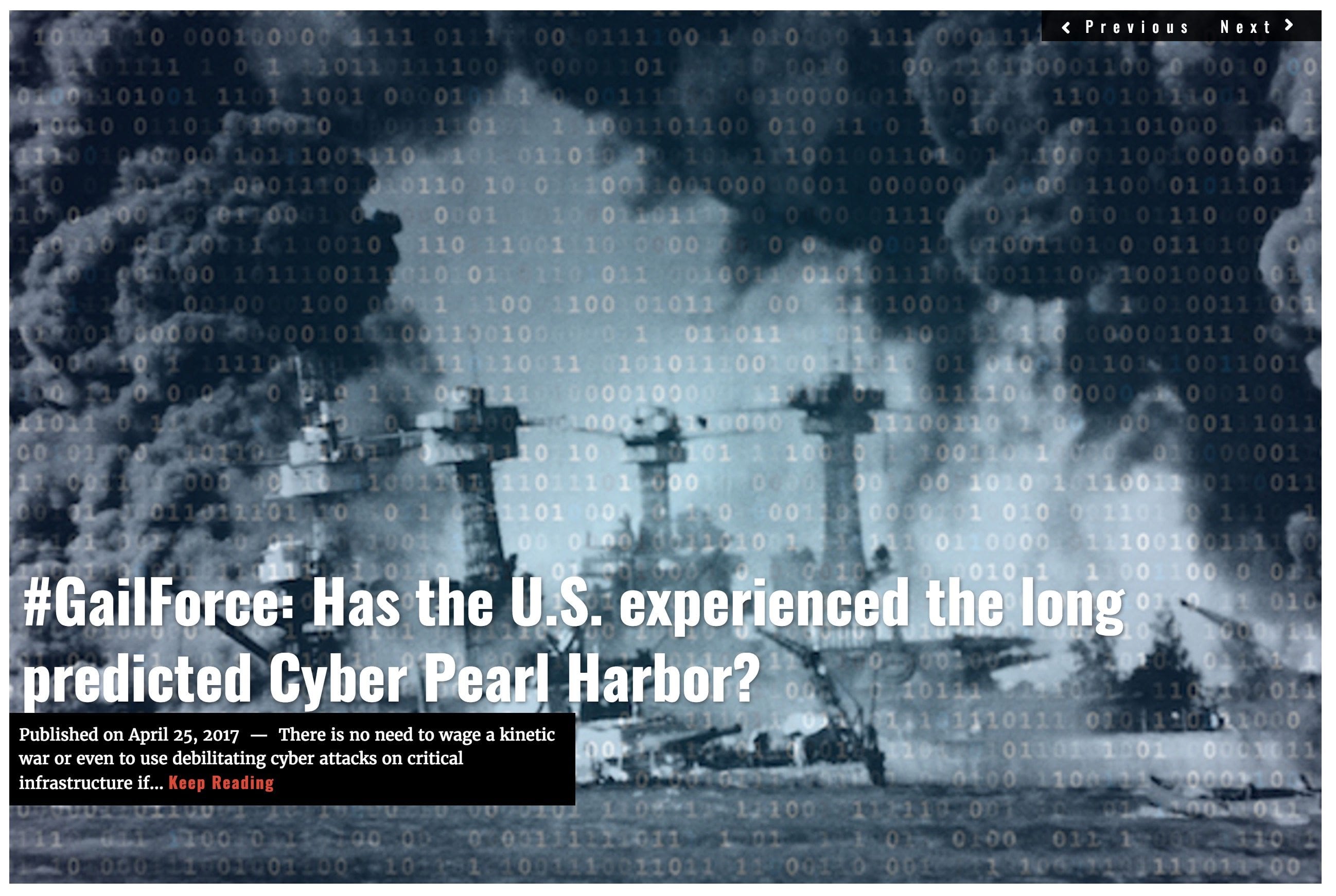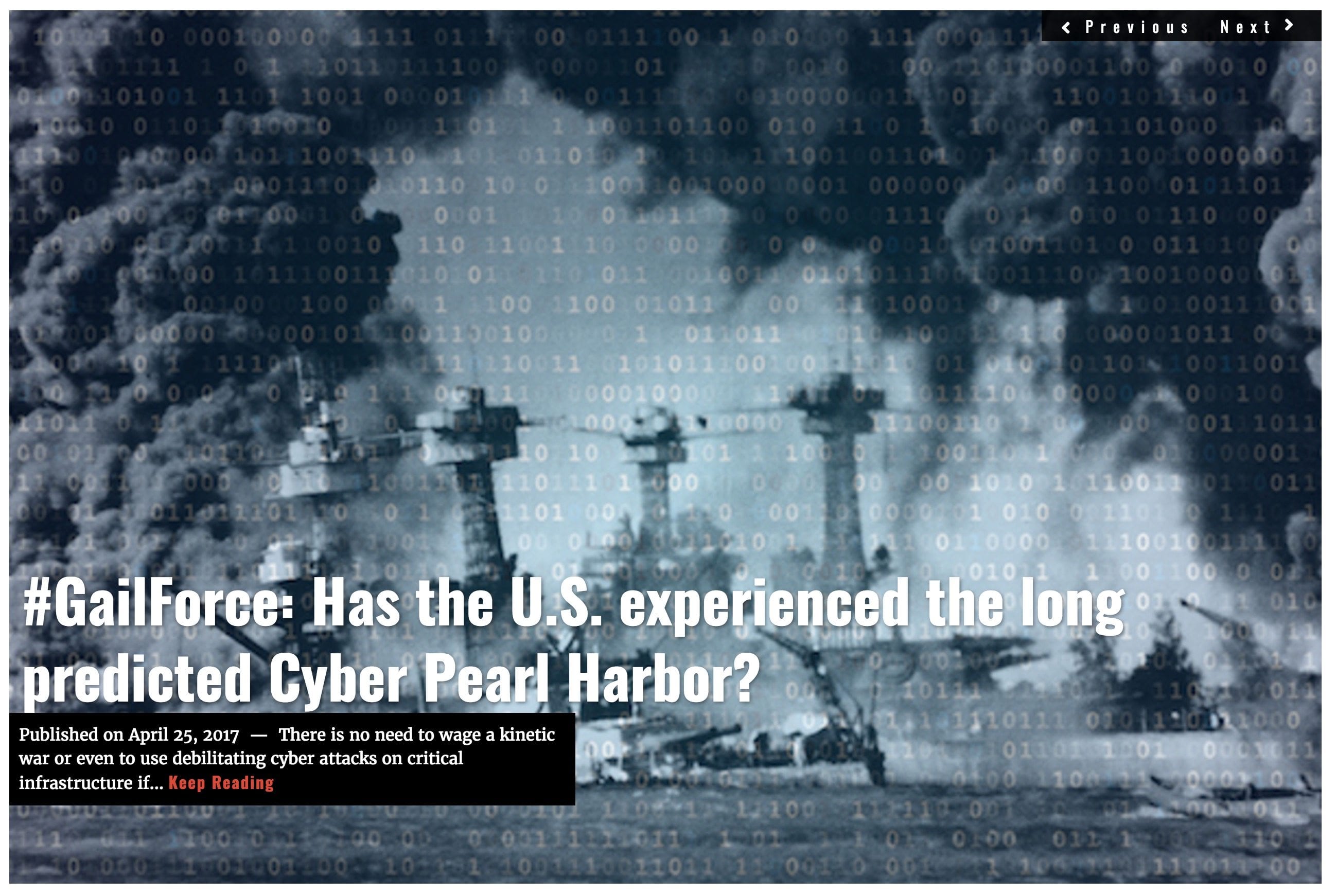 Gail Harris, Lima Charlie News
Captain Gail Harris (U.S. Navy, Ret.), was the highest-ranking African American female officer in the US Navy at the time of her retirement in 2001. Her 28 year career in intelligence included hands-on leadership during every major conflict from the Cold War, to El Salvador, to Desert Storm, to Kosovo, and she was at the forefront of one of the Department of Defense's newest challenges, Cyber Warfare. Gail also writes for the Foreign Policy Association, is author of "A Woman's War", serves as Senior Fellow for the George Washington Center For Cyber & Homeland Security and is a Senior Advisor for the Truman National Security Project.
Lima Charlie provides global news, insight & analysis by military veterans and service members Worldwide.
For up-to-date news, please follow us on twitter at @LimaCharlieNews