Lima Charlie Entertainment brings its better half, Steph Kline, back for a special Lima Charlie Joss Whedon-fest! You've heard by now that prolific show runner and movie director, Joss Whedon (Buffy, Firefly, Avengers 1 & 2) has been signed by Warner Brothers to write, direct and produce the DCEU's stand-alone Batgirl film. Find out the pro's, cons, and challenges to this new development. Plus—STEPH IS BACK!
Tune in to Lima Charlie Entertainment 'Batgirl', Ep.02.
Lima Charlie podcasts are available on iTunes and Soundcloud. Don't forget to subscribe and leave a 5 star rating and review. Follow Lima Charlie on Twitter @LimaCharlieNews, and check out the latest in film and TV at @LimaCharlieFilm and @LimaCharlieTV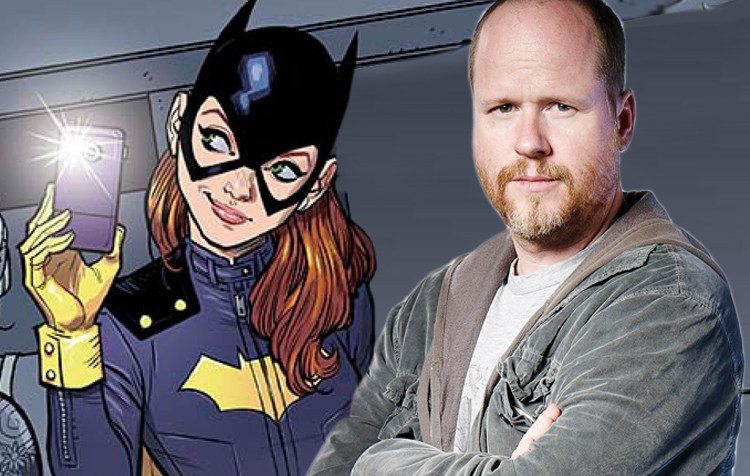 Lima Charlie provides global news, insight & analysis by military veterans and service members Worldwide.
For up-to-date news, please follow us on twitter at @LimaCharlieNews