YEMEN, 17TH JAN. 2017, LIMA CHARLIE NEWS WIRE
The civilian death toll in Yemen has now reached 10,000, with another 40,000 wounded, this according to a statement by the Office for the Coordination of Humanitarian Affairs' official, Jamie McGoldrick. Mr. McGoldrick also stated that up to 10 million people are in urgent need of aid.
The Yemeni civil war conflict has now raged for nearly two years, killing thousands and forcefully displacing over 10 percent of the population. In what has become a humanitarian catastrophe, hundreds, mostly women and children, die every month due to malnutrition and lack of medical care. The primary actors are the Iranian affiliated al Houthi and Saleh coalition, against the Kingdom of Saudi Arabia backed the Hadi government. In addition to these primary actors, a Saudi led coalition has been conducting an intense air strike campaign as well as deploying troops into Yemen to fight the al Houthi militia.
On January 16th, alone, 34 people were killed and 16 others were wounded in battles between pro-al Houthis forces and the pro-Hadi forces in the Shabwa province.
In late 2016, the United Nations officially ranked the Yemeni conflict as one of the world's worst humanitarian crises. A report by the UN Special Envoy to Yemen, Ould Sheikh Ahmed, will be delivered to the UN Security Council by the end of this month about the dire and urgent needs in Yemen. However, Mr. McGoldrick's statement is the first announcement by a UN Official confirming such high collateral deaths in Yemen.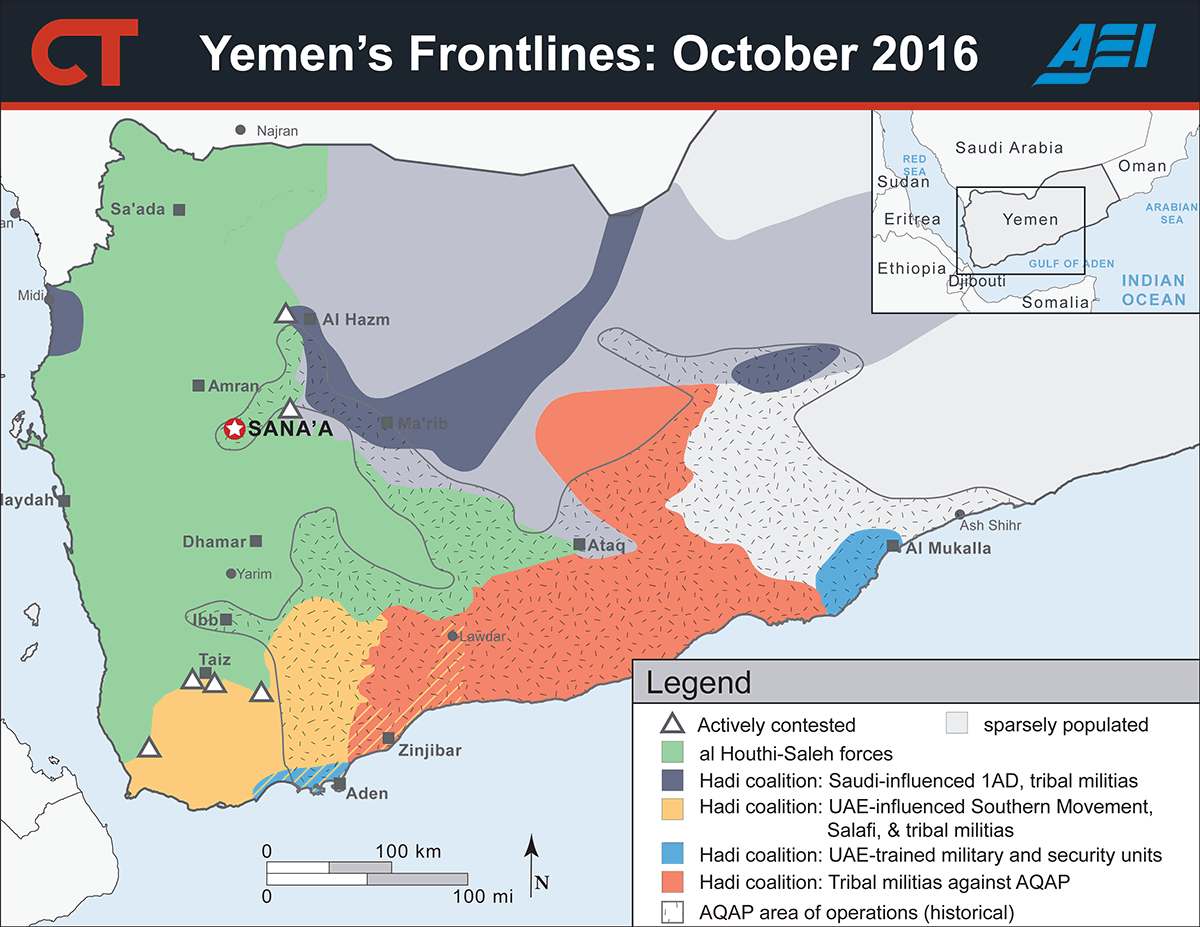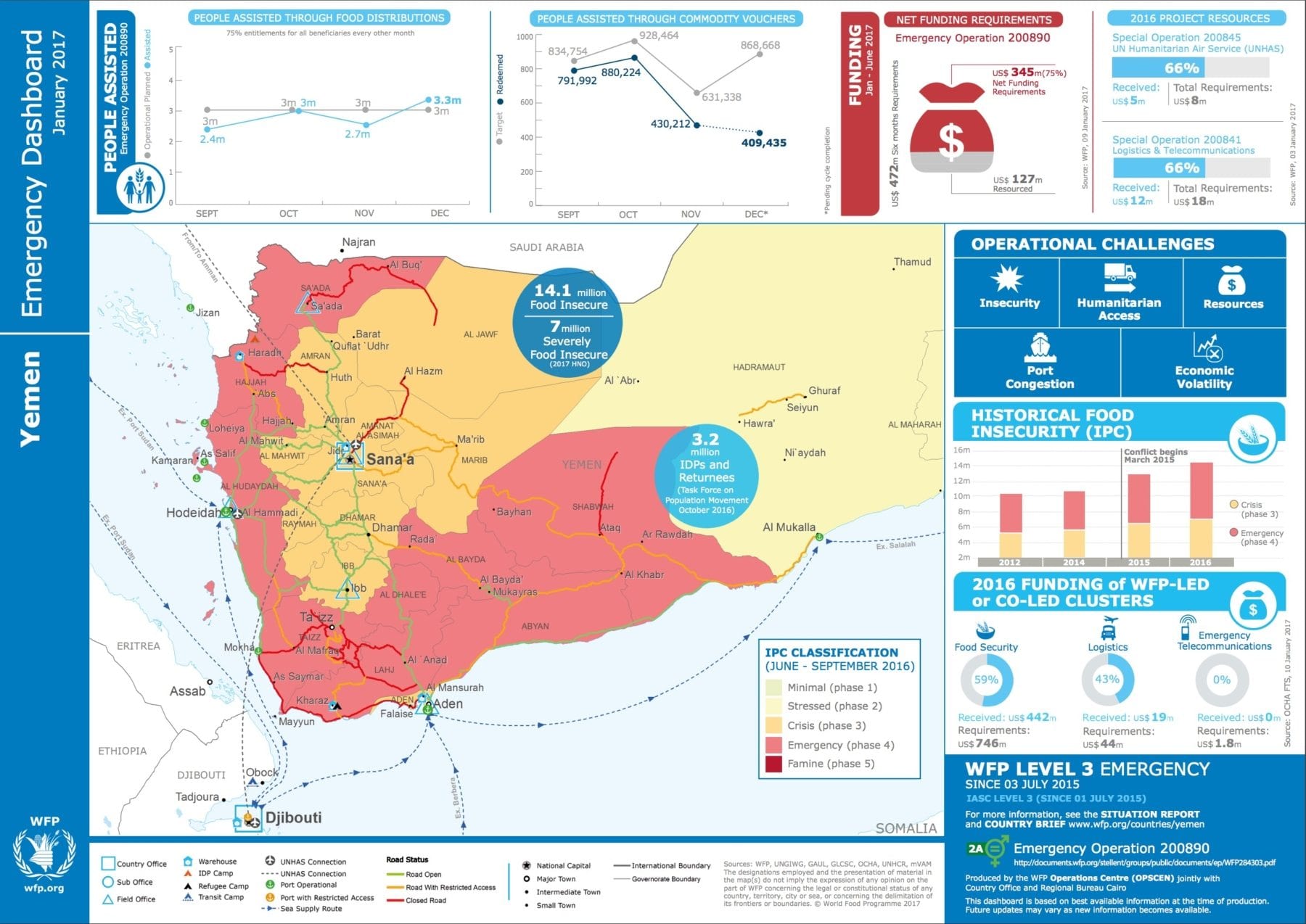 MIDDLE EAST BUREAU, LIMA CHARLIE NEWS
Lima Charlie provides global news, featuring insight & analysis by military veterans and service members Worldwide.
For up-to-date news, please follow us on twitter at @LimaCharlieNews
Battlefield Yemen Continues: Saudis Bomb Funeral Ceremony After al Houthi Attack
As ISIS collapses, targeted killings by US Intelligence keep al Qaeda on the run
Battlefield Yemen: Report Details High Stakes Poker Between US, Russia, Iran, Saudi Arabia, ISIS, Al Qaeda