RIYAHD, SAUDI ARABIA (LC)
Saudi Arabia's King Salman has ordered that women can now benefit from government education and healthcare services, and make legal decisions without permission from a male guardian.
Saudi Arabia is a gender-segregated nation where a woman's travel, education, health, financial and legal decisions are supervised by a male guardian. Women cannot drive, and must cover themselves head-to-toe while in public. Guardians can be husbands, fathers, or even sons.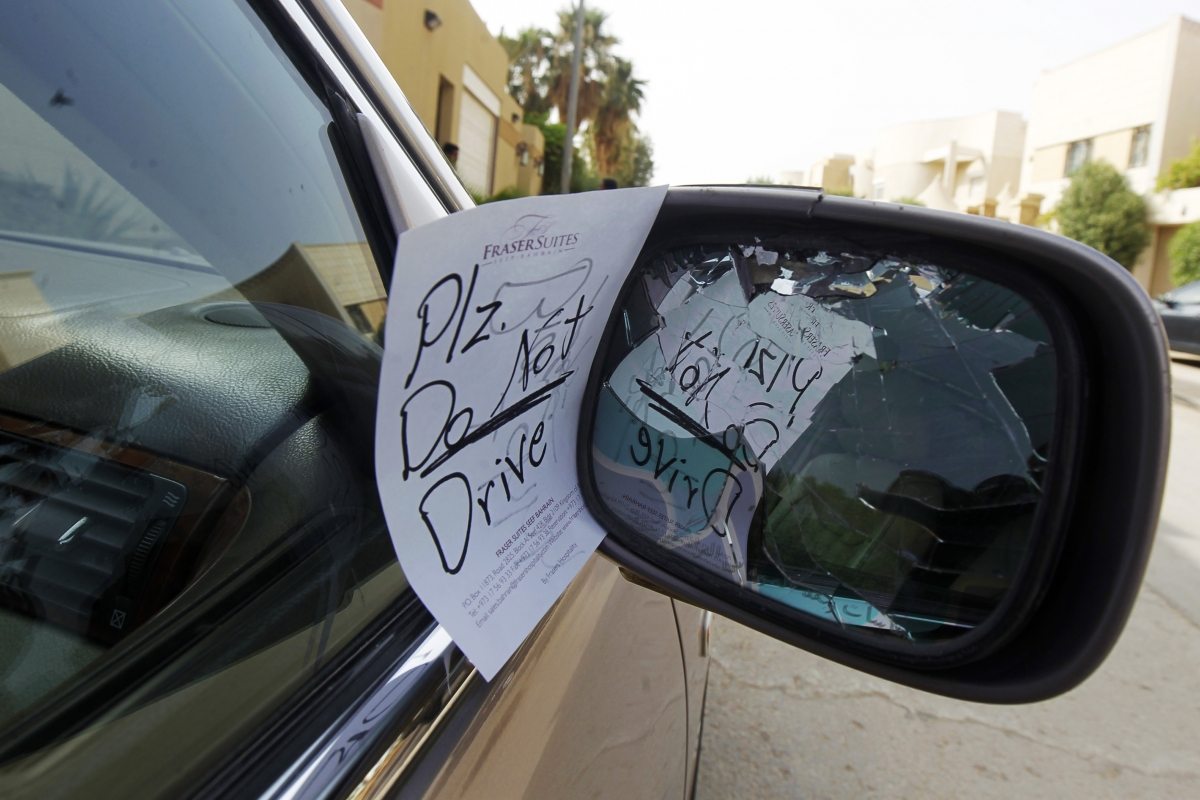 The new rule opens the door, in select circumstances, to women seeking medical treatment, education, employment, and making decisions on legal proceedings. This decision is part of a larger series of decisions from monarchal government, which is trying to modernize the country.
In 2011, the late King Abdullah introduced women into the government's advisory Shura Council. Now women can vote in municipal elections and work in retail and hospitality. Women competed in the Olympics for the first time in 2012.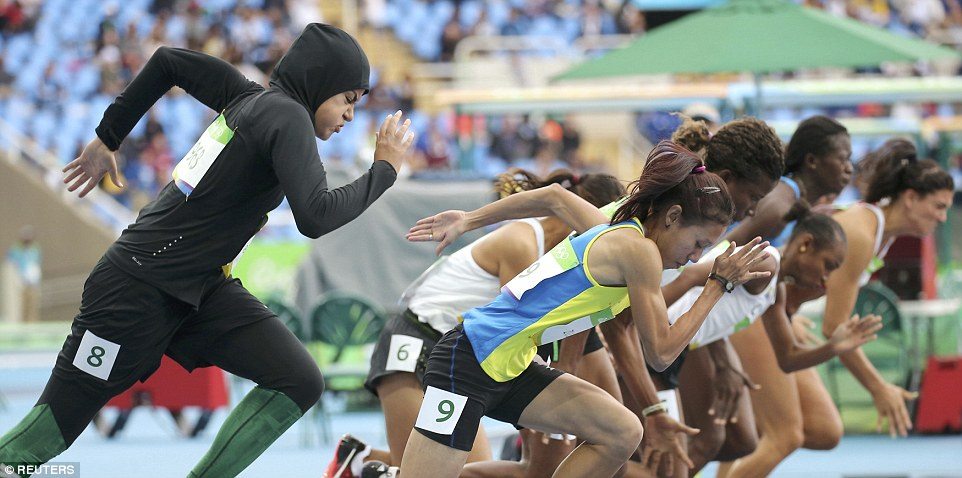 Saudi Arabia is ranked 141 of 144 countries in the 2016 Global Gender Gap, a World Economic Forum study on how women fare in economic and political participation, health and education. Behind it are Syria, then Pakistan and Yemen, all countries with under 2000 USD per capita GDP and ongoing conflicts. Saudi Arabia has over $30,000 per capita GDP.
In December 2015, women showed up to vote for the first time with an 80% turnout, almost double the rate of men in the same elections. Women won 21 out of 2,106 seats up for grabs.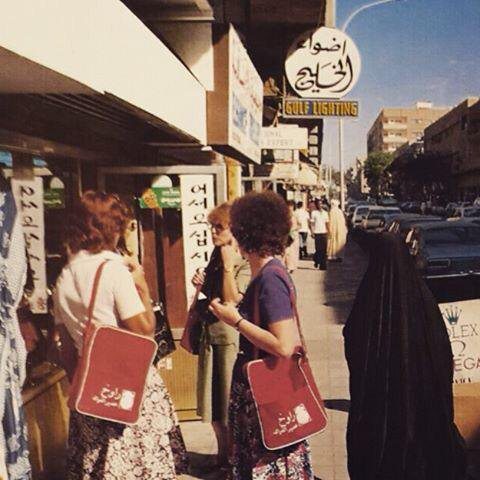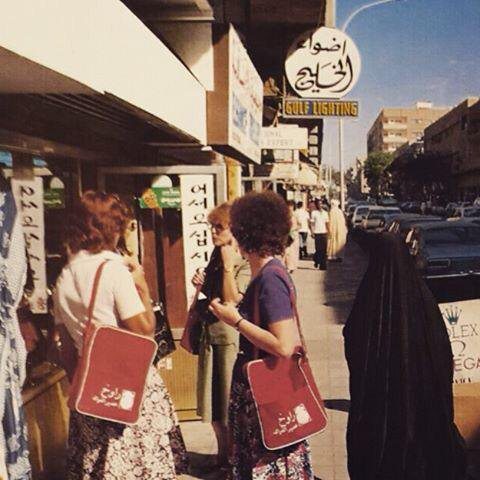 Although Saudi Arabia has been religiously conservative for a very long time, it has not always been totalitarian in its enforcement. "Sitting with a man you are not married to, in a restaurant? No problem, as long as you were behaving correctly. And then—the change. Some twisting, I will say. In the mind, in the heart," a retired Riyadh pediatrician in her 70s told National Geographic.
In the 1980s, a conservative movement swept over the Muslim World, manifesting as the Islamic Revolution in Iran, and as a November to December 1979 occupation of the Grand Mosque of Mecca in Saudi Arabia by religiously motivated militants.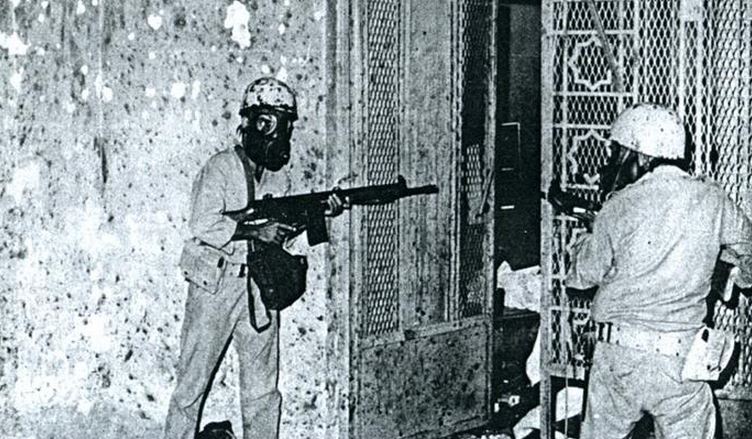 Throughout the 1980s, the Saudi government, frequently working through the Committee for the Promotion of Virtue and the Prevention of Vice (CPVPV), worked to shut cinemas, minority religion shrines, and enforce gender norms. The CPVPV has wide authority in Saudi Arabia, but is restricted from enforcing its rules within foreign embassies, the King Abdullah University of Science and Technology, and Saudi Aramco, a state owned enterprise dedicated to capitalizing on the country's oil resources.
This latest news for women comes on the heels of scorn for the U.N. decision to add Saudi Arabia to the U.N. Women's Rights Council.
+++END
LIMA CHARLIE NEWS, NEW YORK BUREAU
1502 ZULU+5 MAY 10 2017
(DAILY MAIL, MIDDLE EAST INSIDER, CHRISTIAN SCIENCE MONITOR, NATIONAL GEOGRAPHIC, AND PBS CONTRIBUTED INFORMATION TO THIS REPORT)
[Image: BUSINESS INSIDER]
Lima Charlie provides global news, insight & analysis by military veterans and service members Worldwide.
For up-to-date news, please follow us on twitter at @LimaCharlieNews