U.S. Senators sought to block Saudi arms deal due to poor human rights record and issues of terrorism.
| A bipartisan group of U.S. Senators failed Wednesday, by a vote of 26-71, to block a $1.15 billion arms deal between the United States and Saudi Arabia, pointing to the Arab Kingdom's poor human rights record and concerns it does not do enough to combat terrorism. The Department of State and Pentagon had approved the sale, despite opposition from Human Rights Watch, Amnesty International, Campaign Against Arms Trade, the Guardian, and the New York Times Editorial Board. Lawmakers had less than 30 days to block the transaction to permit President Obama's Administration time to inform King Salman – the ruler of Saudi Arabia – that the U.S. demands greater adherence to human rights, and that efforts in Yemen need to better advance U.S. national security.
The group, including Sen. Rand Paul (R-KY), Sen. Mike Lee (R-UT), Sen. Chris Murphy (D-CT), and Sen. Al Franken (D-MN) had introduced a joint resolution to block the sale claiming that the Arms Export Control Act of 1976 gives Congress the authority to vote on arms sales.
"Selling $1.15 billion in tanks, guns, ammunition, and more to a country with a poor human rights record embroiled in a bitter war is a recipe for disaster and an escalation of an ongoing arms race in the region," said Sen. Paul.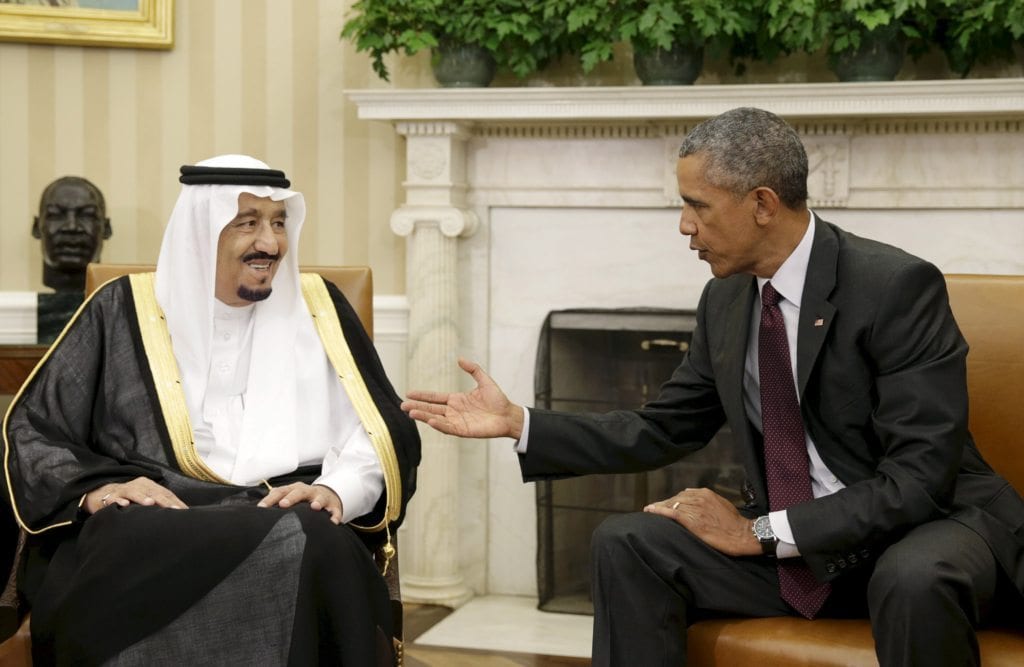 In 2015 alone, the United States sold Saudi Arabia $20 billion in arms. In total under President Obama, the U.S. sold Saudi Arabia over $110 billion in arms – including ammunition, tanks, helicopters, warships, and more. General Dynamics is primarily handling the proposed sale, which includes 130 Abrams tanks, 20 armored recovery vehicles, and other equipment.
Critics of the proposed legislation had highlighted that selling arms internationally helps business domestically. From 2011-2015, Saudi Arabia was the top purchaser of U.S. arms, which helped create jobs in the U.S. In total the U.S. is responsible for approximately one-third of all arms sales worldwide.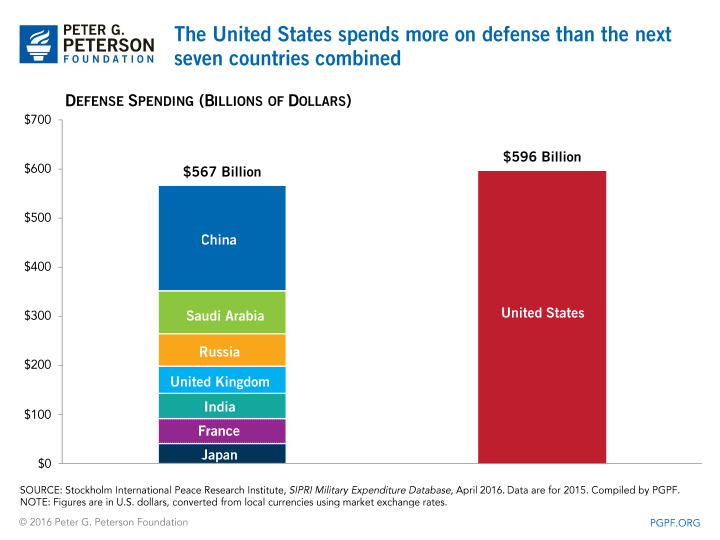 Saudi Arabia has used weapons provided by the United States as it leads the war in Yemen against the Iranian-backed Houthis. President Hadi of Yemen even sought refuge in Saudi Arabia after the Yemeni government collapsed.
As reported by Lima Charlie MENA Bureau Chief, John Sjoholm, Yemen has become a battlefield between the U.S., Russia, Iran, Saudi Arabia, ISIS, Al Qaeda, and various rebel groups. Throughout the conflict over 2.5 million people have been displaced. According to the United Nations Human Rights Office of the High Commissioner an estimated 3,799 civilians died with an additional 6,711 injured over the past 18 months alone.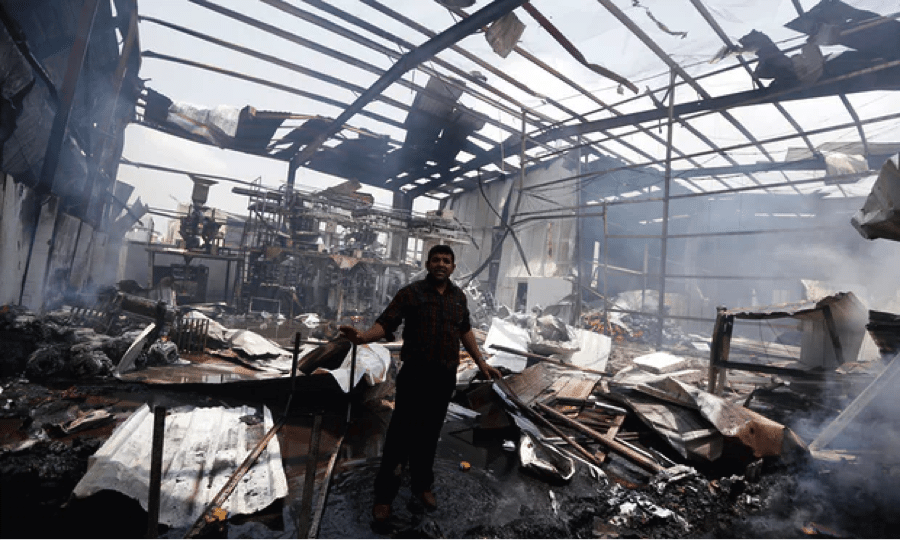 One out of every three Yemeni children under the age of 5 suffers from acute malnutrition, which has been exacerbated by the conflict.
The indiscriminate violence in Yemen has been a large element of Sen. Franken's opposition to the sale. "In Yemen, a Saudi coalition of fighters is unjustly killing civilians while at the same time not doing enough to address terrorism. This is dangerous for the Middle East, for our other allies, and for our nation," said Sen. Franken in a press release.
Senate Majority Leader Mitch McConnell (R-Kentucky), opposed the motion, stating "I believe it would harm our nation's long term strategic interests in the Persian Gulf and the broader Middle East." McConnell added, "It would further damage our alliance and partnership with the Kingdom of Saudi Arabia at a time when our moderate Sunni Arab allies are questioning whether our nation is able to meet our traditional commitment to the region. The resolution would also ignore the shared interests we have with Saudi Arabia in combatting al Qaeda and ISIL."
Human Rights Watch and other investigative organizations have documented dozens of alleged unlawful attacks by the Saudi military on civilians including a Doctors Without Borders hospital and a school. Despite one of the worst human rights records in the world, Saudi Arabia maintains a position on the United Nations Human Rights Council.
Mounting criticism of Saudi policy has prompted some to advocate a shift in U.S. policy from Saudi Arabia to Iran.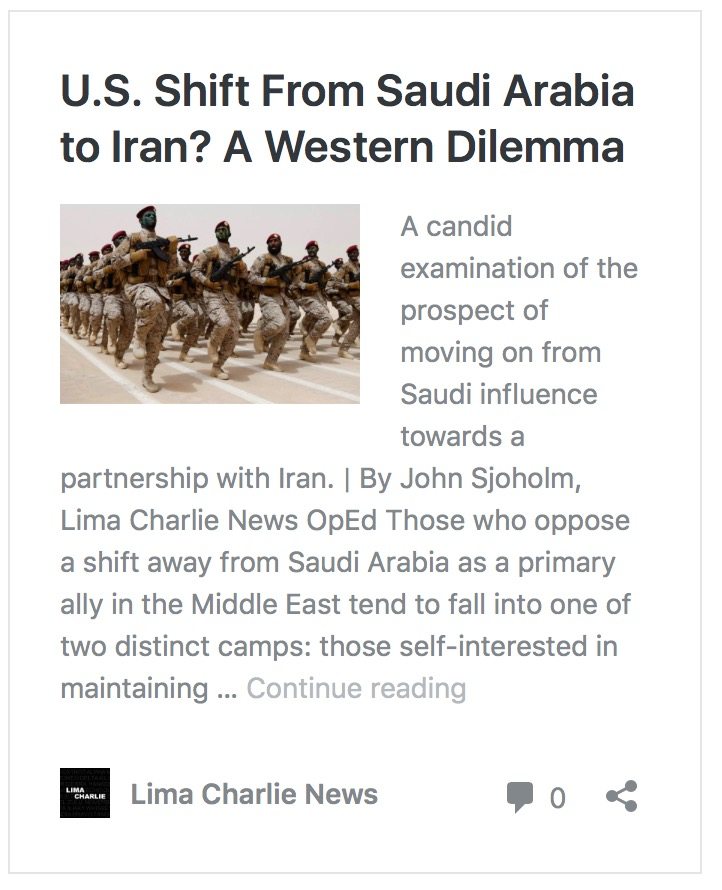 Congress is set to vote in the coming days, seeking to override President Obama's veto of a bill that would allow victims and families of the September 11 attacks to sue Saudi Arabia for its alleged role.
Lima Charlie News reached out to Sen. Mark Warner (D-VA) and General Dynamics for comment on this story, but received no response.
J. David Thompson, Lima Charlie News
J David Thompson (US Army) is a Juris Doctor candidate at Washington & Lee University School of Law focusing on International Human Rights Law. He is a Veterans in Global Leadership Fellow, and brings experience on human rights, international relations, strengthening civil society, refugee issues, interagency collaboration, and countering violent extremism. Prior to Washington & Lee, he served in the US Army as a Military Police officer and Special Operations Civil Affairs with multiple deployments to Afghanistan and one to Jordan—receiving a Bronze Star amongst other decorations. In Jordan, David worked at the US Embassy in countering violent extremism, strengthening civil society, and refugee response with other United States Government organizations, the United Nations, and various non-governmental organizations.
Follow David on Twitter | @JDThompsonLC 
Lima Charlie provides global news, insight & analysis by military veterans and service members Worldwide.
For up-to-date news, please follow us on twitter at @LimaCharlieNews