With the US, Russia, Saudi Arabia, Iran, ISIS and al Qaeda vying for control of a fractured country, Yemen has become an international battlefield.
| Sana'a, Yemen – With Yemen quickly spiraling downwards into becoming, yet again, the international battlefield between the US, Russia, Iran, Saudi Arabia, and locally warring clans and parties, the country is the perfect gauge of how the Militant Jihadist movements in the region are doing. And as the proverbial canary in a coal mine, the militant Jihadist movements are not only prevailing, but thriving.
Central to advances made by both al Qaeda in the Arabian Peninsula (AQAP) and ISIS, is the Yemeni Civil War, an ongoing conflict that began in 2015 between two factions claiming to constitute the Yemeni government. al Houthi forces controlling the capital Sana'a, allied with forces loyal to former president Ali Abdullah Saleh (Houthi-Saleh alliance), have clashed with forces loyal to the government of Abd Rabbuh Mansur Hadi (Hadi-led alliance), based in Aden. AQAP and ISIS have staged attacks against both alliances, gaining control over large swaths of territory.
Amidst the conflict, the US and Russia have continued to conduct operations against AQAP and ISIS, while attempting to leverage Saudi and Iranian interests.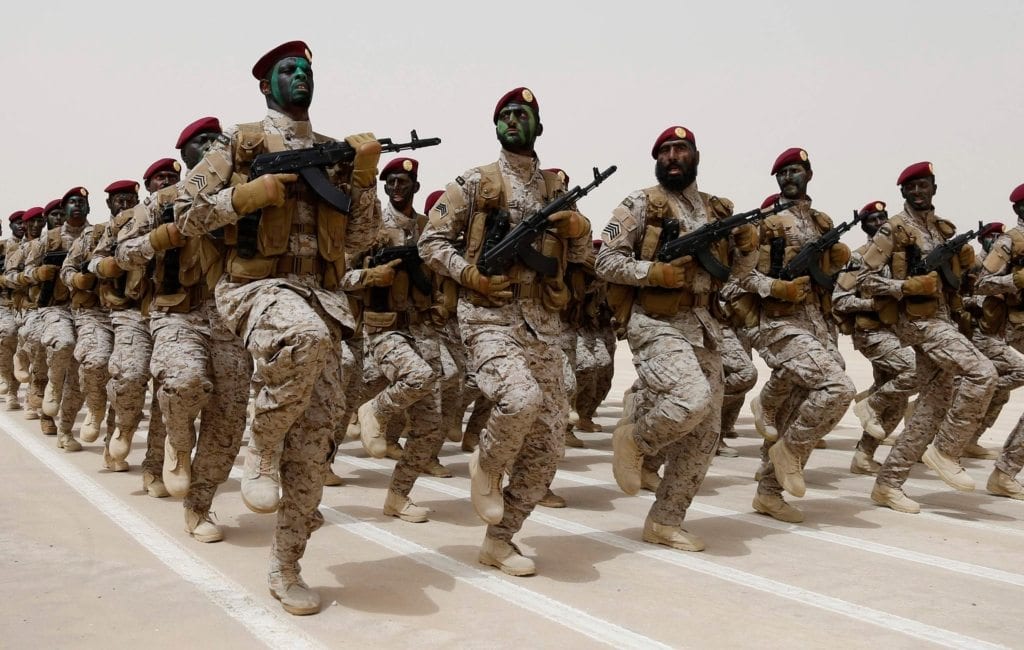 A recent report on the conflict and AQAP/ISIS has been released by the Erudite Group, a consulting organization specializing in security and intelligence in the Middle East and North Africa, of which Lima Charlie News MENA Bureau Chief John Sjoholm is a member.
According to Erudite's report "AQAP continues to exhibit the ability to not only persevere — but prevail — despite losing previously held territories in the South of Yemen in the battle against both competing militant groups and government forces." (25th of August Yemen report, page 2).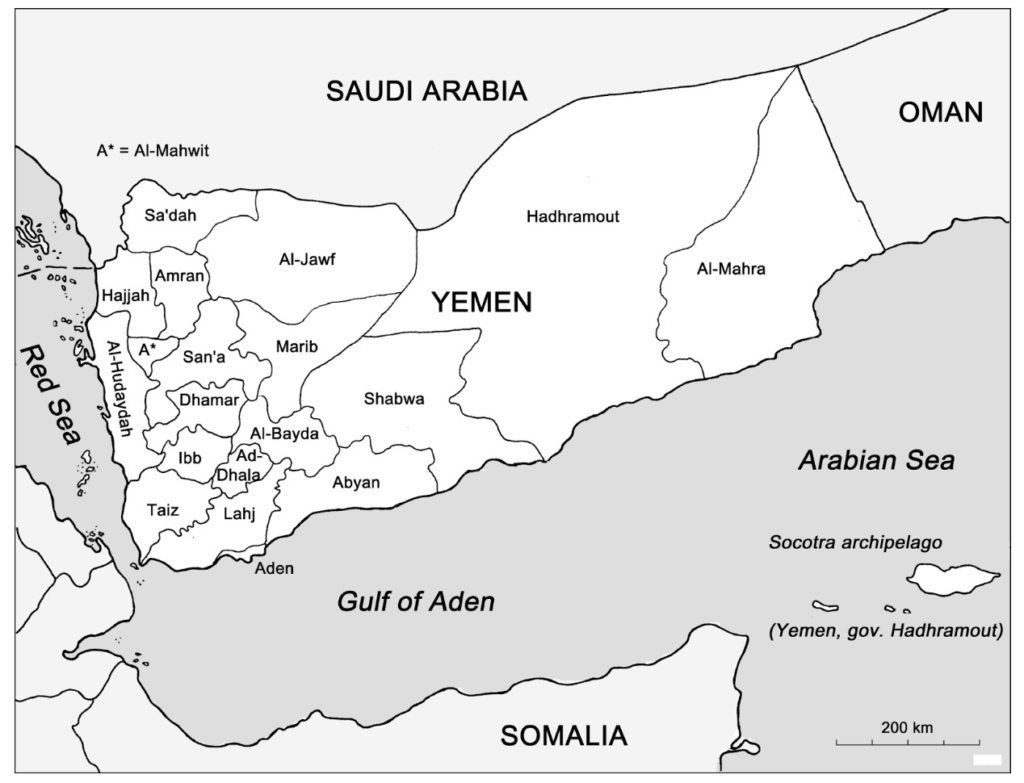 The report details the ongoing activities of AQAP's militant wing, Ansar al Sharia, and its deployment of suicide vehicle bombers against Hadi forces, killing scores of soldiers. Detailed as well, are the responding activities by the Hadi government, in what appears to be a vain attempt to combat the threat.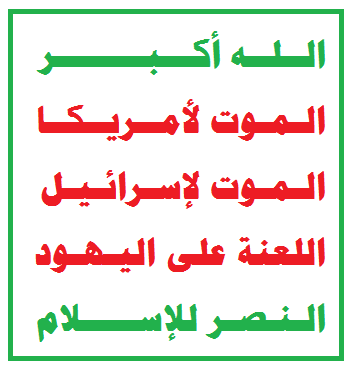 Adding to the operations, both diplomatic and tactical, of Russia and the US, jockeying for position with Saudi and Iranian allegiances, it is more apparent than ever that the international community is playing high stakes poker in the region, and that the country, and its people, can see little sign of finding peace.
Lima Charlie News, Middle-East/North Africa (MENA) Desk
Lima Charlie provides global news, insight & analysis by military veterans and service members Worldwide.
For up-to-date news from the Middle East, please join us on twitter at @LimaCharlieNews or @JohnSjoholmLC