This week 3Marines Stephanie Kline interviews USMC Capt. Maggie Seymour, founder of the non-profit 'Run Free'.
#3Marines is back! In this Special Edition, 'One Shot One Kill', host Stephanie Kline talks to Marine Corps Captain Maggie Seymour about her awesome nonprofit Run Free and her plans to run across the country when she leaves active duty. Maggie and Stephanie also talk about service after the military, the best food to eat after running, and how to go from lazy couch potato to a marathon superstar. Maggie will be running from San Diego to Virginia Beach through the summer and fall, so check out her website runfreerun.com to read more about her story, follow her on Twitter @runfreerun2017, get involved, send some support, or even find out where to join her for a few miles!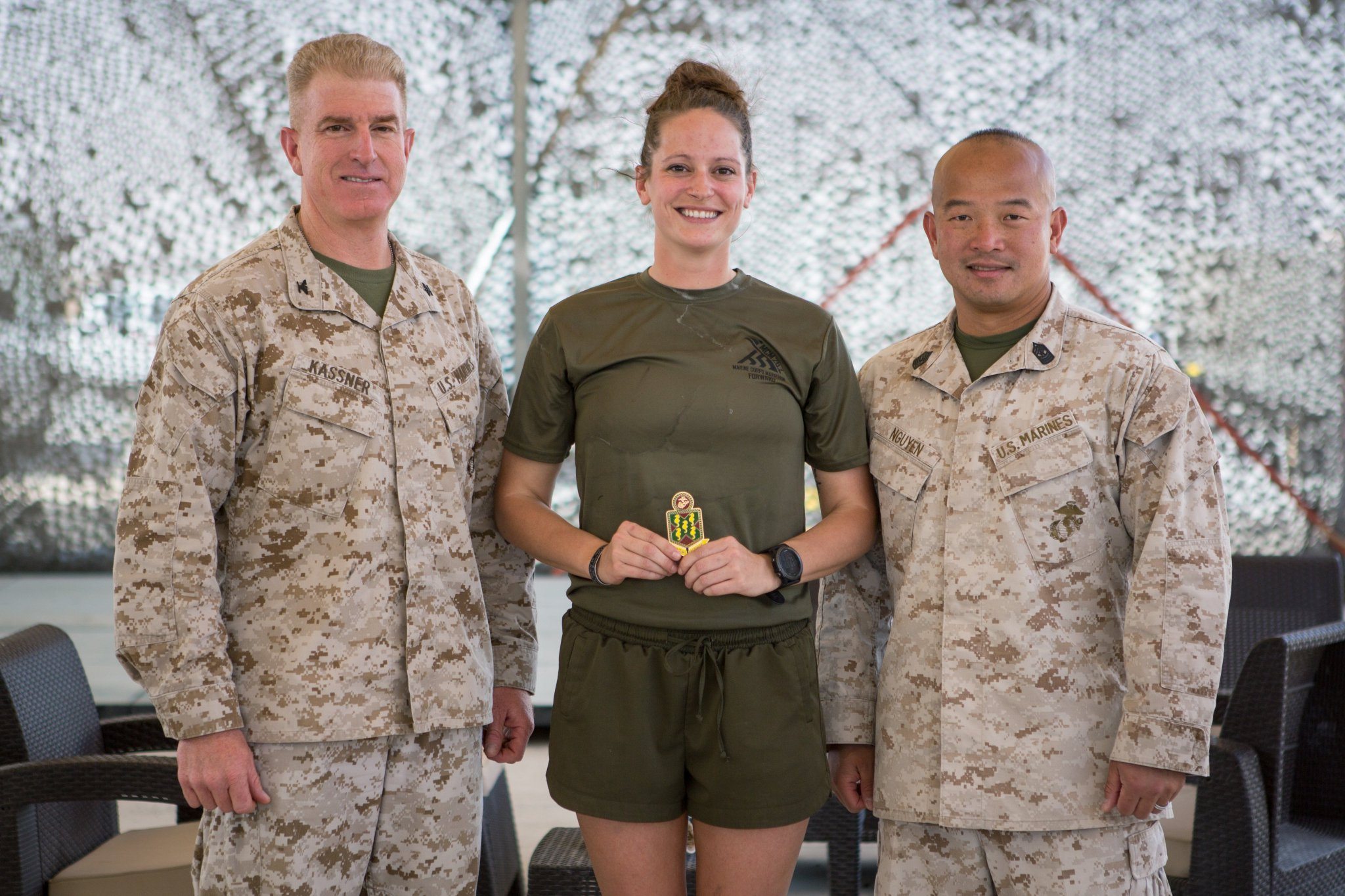 3 Marines is available on iTunes and Soundcloud. Don't forget to subscribe to the podcast and leave a 5 star rating and review. Follow Lima Charlie Sports on Twitter @sportsLC and #3Marines @3marinesLC. Semper Fi!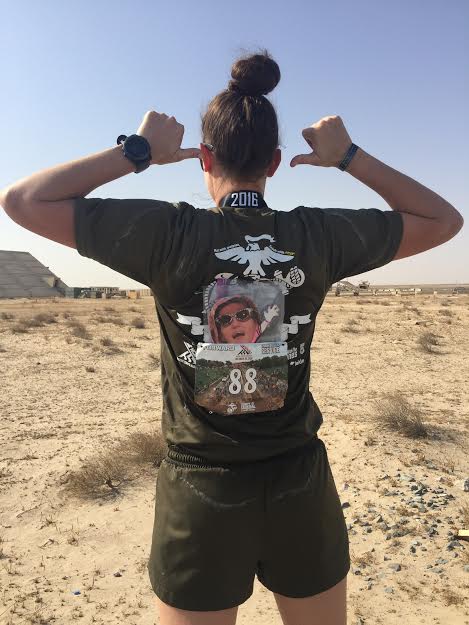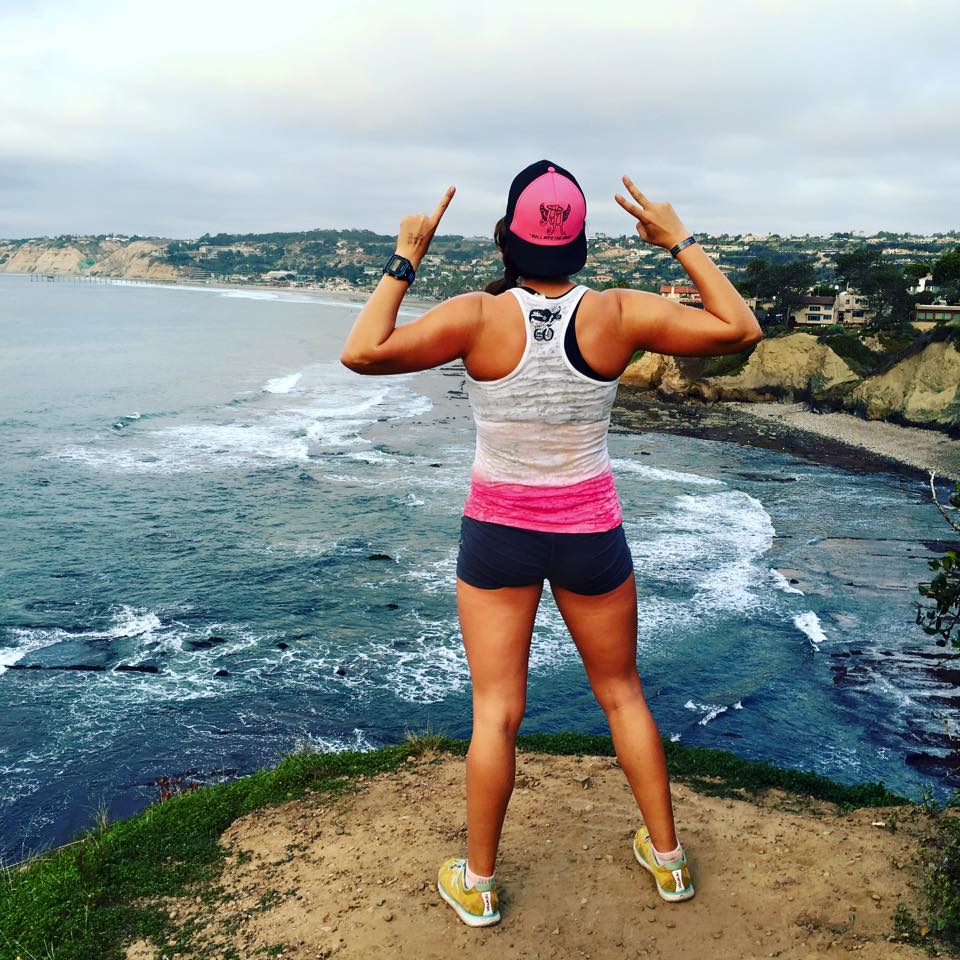 Lima Charlie provides global news, insight & analysis by military veterans and service members Worldwide.
For up-to-date news, please follow us on twitter at @LimaCharlieNews