Current national polling in the French presidential election has far right National Front party leader Marine Le Pen, and Emmanuel Macron, a former Socialist economy minister, investment banker running on a pro-business, socially liberal ticket, each battling at a close 25/26 percent. A Harris Interactive poll shows that almost a quarter of French voters aged 18-24 favor Le Pen and Macron. Francois Fillon, currently facing what has been dubbed the "Penelopegate" scandal, received 20%.
The survey was carried out online from March 6 to 8, 2017, and sampled 4,533 registered voters, from a sample of 4,932 persons above 18 years.
The poll has raised the question, "Why do so many French youngsters support Marine Le Pen?" Theories include the high rate of youth unemployment, aversion to Anglo-American taboos about race, or that France has a higher Muslim population than the UK.
Last week European Union legislators removed the EU parliamentary immunity of Le Pen over her tweeting images of ISIS violence. The charges can carry a three year sentence and a fine of 75,000 Euros. She tweeted the images in December, 2015, including the beheading of American journalist James Foley. The lift of immunity follows a request from the French judiciary, and it grants the prosecutor the power to bring Le Pen in for police questioning. This investigation adds on to another case involving alleged misuse of EU funds.
Le Pen's immunity had also been lifted by the EU Parliament in 2013. She was then prosecuted in 2015 for inciting discrimination against religious beliefs, for comments on public praying by Muslims. Prosecutors eventually recommended dropping the charges.
Le Pen, who is considered anti-Islam, has called for stronger immigration laws, a friendly relationship with Russia, and has challenged NATO, stated that the legal actions against her are politically motivated interference in the ongoing presidential campaign, and has called for a moratorium on the investigations until after the election.
Le Pen's often controversial comments draw much greater news coverage than her opponents. Some are calling it the "Trump effect." Shane Savitsky reports that the British press were 4.5 times more likely to mention Le Pen than her chief opponent, per an analysis of UK headlines by Buzzfeed News. Savitsky notes that, as a comparison, Trump got more than twice the amount of nightly news coverage that Hillary Clinton did, citing a Washington Post report.
Political analysts have suggested that new scandals or terror threats could push La Pen to victory. The upcoming election, conducted in two stages, is scheduled for April 2017. After the first round, April 23, the two candidates with the most support head for a final vote two weeks later on May 7.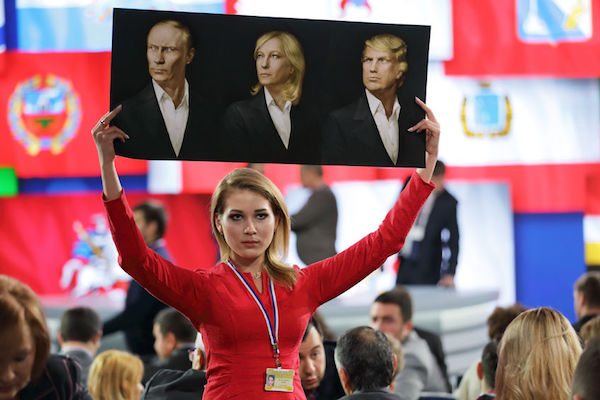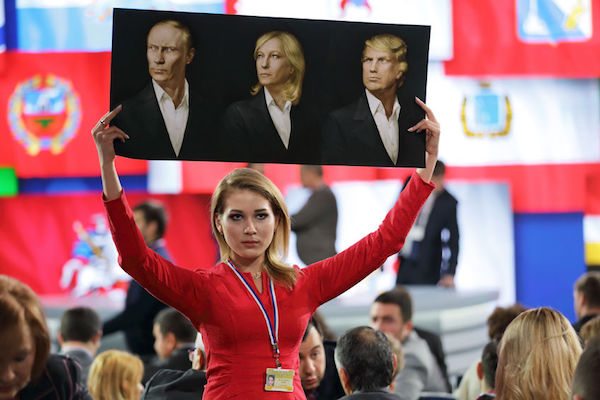 Last Sunday, a reported 10 million viewers tuned in to 60 Minutes for Anderson Cooper's interview with Le Pen.
Le Pen: "France isn't Burkinis on the beach. France is Brigitte Bardot. That's France" #60Minutes

— 60 Minutes (@60Minutes) March 6, 2017
But, Le Pen says, "Foreigners in France who hold a job, who respect our laws, our codes, have absolutely nothing to worry about."

— 60 Minutes (@60Minutes) March 6, 2017
LIMA CHARLIE NEWS
Lima Charlie provides global news, insight & analysis by military veterans and service members Worldwide.
For up-to-date news, please follow us on twitter at @LimaCharlieNews