Lima Charlie's In-Depth Coverage of the 2016 U.S. Election is here.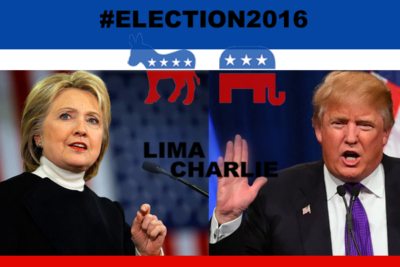 Follow Lima Charlie's veteran journalists for the latest in the race to #POTUS2016. Lima Charlie provides news and analysis by military veterans & service members from around the world. You can count on Lima Charlie News for fair, balanced and unbiased coverage of Election 2016.
Stay Updated on All of Lima Charlie's Developments | Like us on Facebook and Follow us on Twitter and Instagram
Vote here now
Follow us!
Instagram
| RECENT POLITICS 2016