KABUL, AFGHANISTAN (LC – CENTRAL ASIA)
Defense Secretary James Mattis addressed claims that Russia is supplying the Taliban with weapons, during a press conference that kicked off a trip to Afghanistan. Meanwhile, the Taliban launched a car bombing attack on a U.S. base in the country.
Sec. Mattis is visiting Afghanistan to assess the situation, and report back to President Trump on the usefulness of deploying additional troops to the country. When asked about the claims that Russia has been funneling weapons into the country, Mattis stated that "the Russians seem to be choosing to be strategic competitors in a number of areas."
"We will engage with Russia diplomatically. We will do so where we can, but we are going to have to confront Russia where what they're doing is contrary to international law," Mattis continued. "For example, any weapons being funneled here from a foreign country would be a violation of international law."
Mattis deferred to his colleague, the top U.S. commander in Afghanistan Gen. John Nicholson, to address questions over specifics of weapons being sent into the country. Nicholson mentioned that he had continued to hear reports of weapons being sent into the country. A reporter asked him if he would refute claims of Russia sending weapons.
"Oh no, I'm not refuting that," he responded.
"This barbaric enemy, and what they do, kind of makes it clear to me why we stand together." #SecDef Mattis. #ForAFG @DeptofDefense pic.twitter.com/kgSlv9MDka

— Resolute Support (@ResoluteSupport) April 25, 2017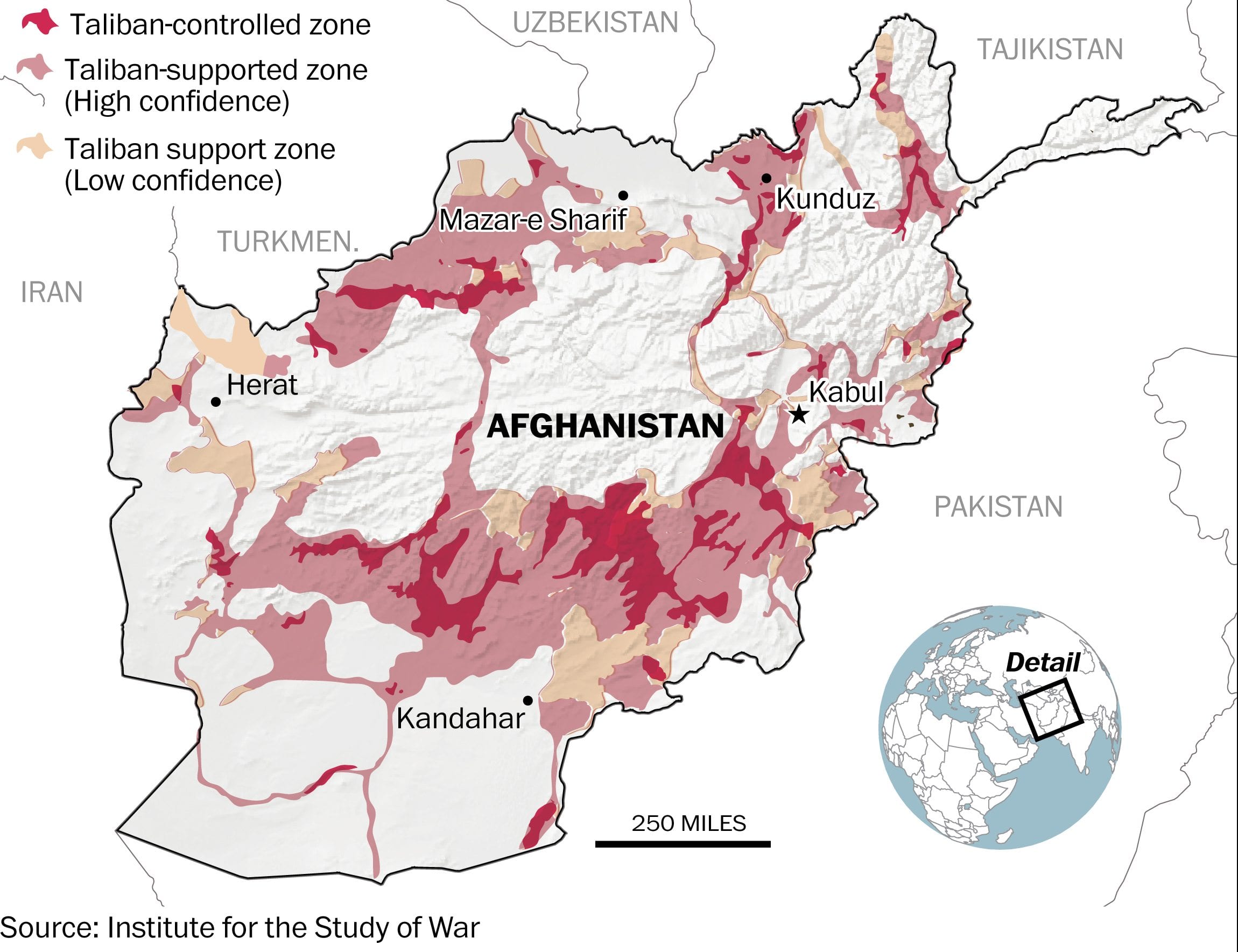 Mubarez Mohammad Zadran, a spokesman for the provincial governor's office where the base that was attacked is located, told Reuters that he was aware of "a car bomb attack at one of the gates in the U.S. base, but we are not allowed there to get more details."
The gates of U.S. bases in Afghanistan are usually manned by local soldiers. Taliban fighters have been making gains in recent months, and have captured the strategic district of Sangin in the southern Afghan province of Helmand.
Full video of Mattis' visit: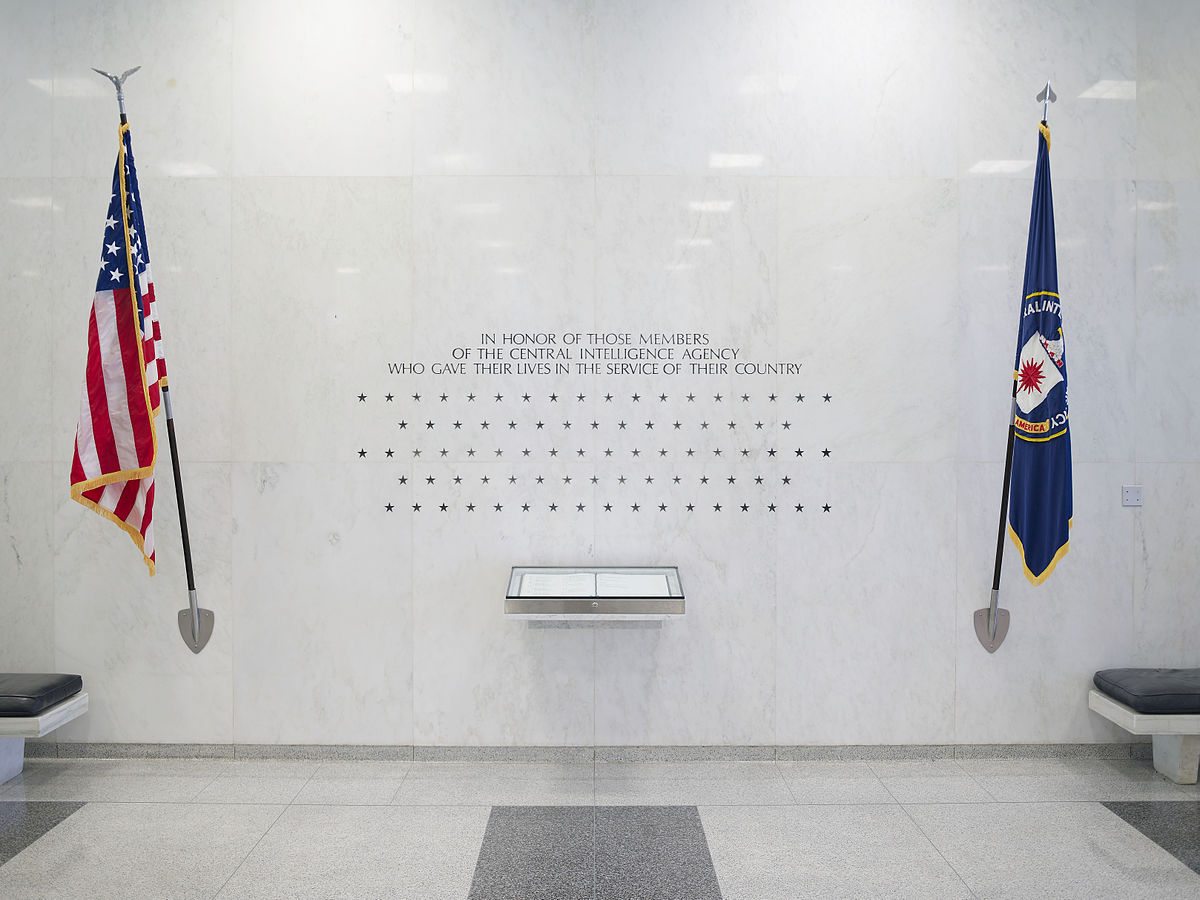 In December, Moscow had hosted Chinese and Pakistani emissaries to discuss the war in Afghanistan. Russian Foreign Ministry spokeswoman Maria Zakharova stated after the meeting that "the three countries expressed particular concern about the rising activity in the country of extremist groups, including the Afghan branch of IS."
Zakharova went on to state that China, Pakistan, and Russia agreed to a "flexible approach to remove certain [Taliban] figures from [United Nations] sanctions lists as part of efforts to foster a peaceful dialogue between Kabul and the Taliban movement."
+++END
LIMA CHARLIE NEWS, NEW YORK BUREAU
1230 ZULU+5 APR 26 2017
[IMAGE U.S. MARINE CORP.]
Lima Charlie provides global news, insight & analysis by military veterans and service members Worldwide.
For up-to-date news, please follow us on twitter at @LimaCharlieNews