To turn 16 on May 16th is quite special. It was 16 years ago when I saw those baby blue eyes for the first time. When we initially looked at each other, we formed a special bond and agreed that we were in this forever. I was 20 something years old and had just become a military mom and your dad became a military dad. Your parents were both scared with a butterfly feeling of excitement when we brought you home.
Fast forward 16 years; I find myself in the passenger seat and you at the wheel. I think it was the time you sang, "Bohemian Rhapsody" that I had a flashback to my teen years. I remembered watching "Wayne's World" and falling in love with that song. Memories of my carefree teenage years and my 16th birthday reemerged. At that moment, I realized this was your milestone. It was your coming of age. In some ways, it is also mine but I would rather not discuss my age. LOL.
As a teen in the new America post 9/11, this has always been your world. You are a part of a generation that's familiar with America fighting a long drawn out war since 2001. That war has not ceased. It was estimated in September 2016 (National Priorities Project), that over 1.2 trillion dollars have been spent on the wars in Afghanistan and Iraq. Those dollars could have funded college tuitions and/or no-cost healthcare. It is shameful that trillions of dollars were wasted on wars and still, we cannot identify the enemy. The American innocence was destroyed after 9/11.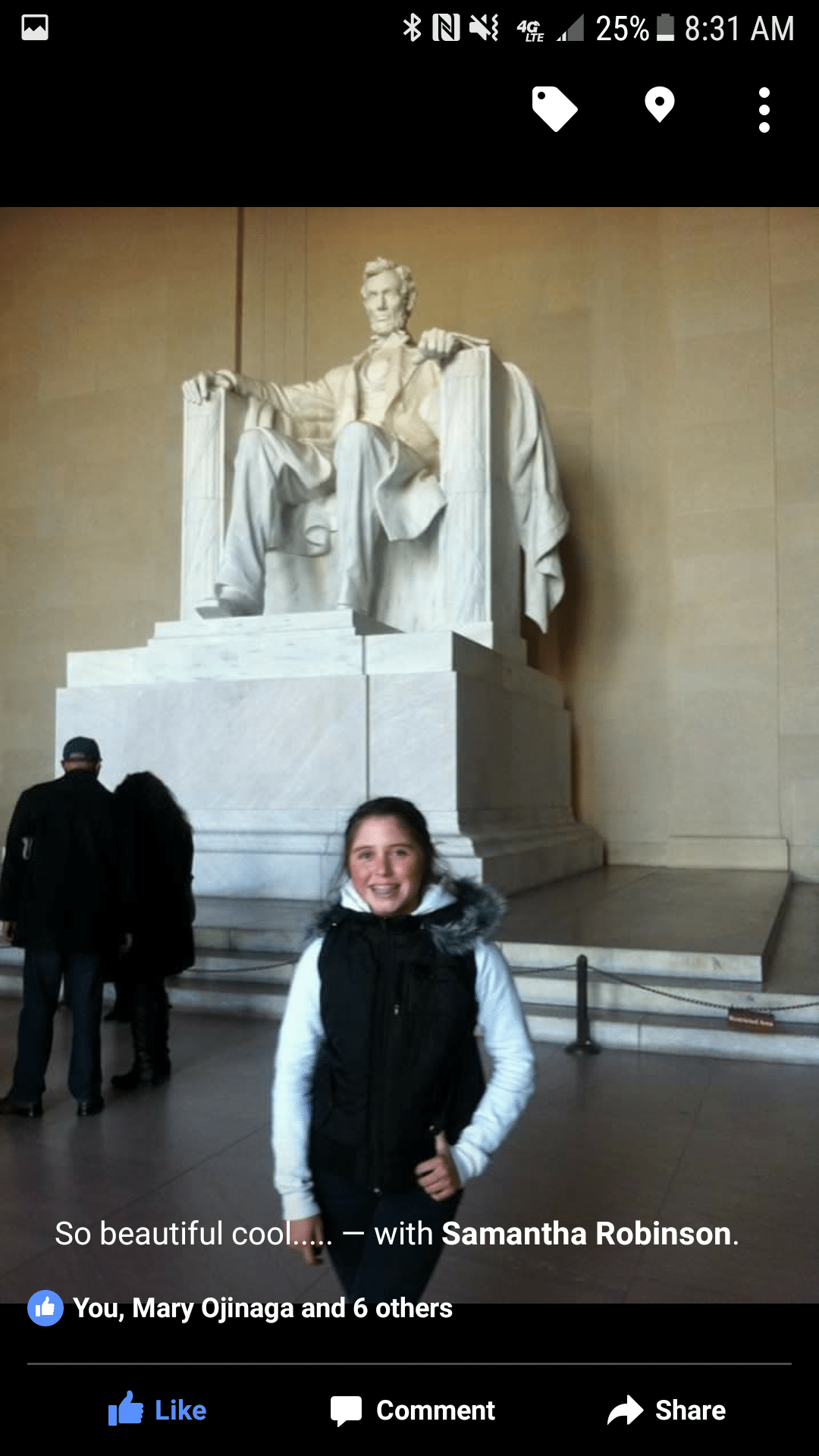 Your generation also lived through the worst economic collapse in 2008. That lasted for five years and some Americans continue to feel the effects. Teens of your generation saw what it did to families and nearly every American home was somehow impacted. Your generation is the generation of "hope" and witnessed your country's first black President.
After the last presidential election, America may have been stripped of that "hope." From women's rights to immigration to climate change and science, you witnessed thousands of people from all walks of life, march through the streets in America. During all this, I saw you stand up for your rights and I heard you voice your opinion. I saw your frustration and disbelief when Americans had to march for science and climate change.
To see through your eyes and try to understand your world, gives me hope for the future. As a military kid and now as a teen, you have endured long work days and dealt with Mom's deployments and dad's absence due to his duties as a Navy contractor. As a teen after 9/11, you are more aware of world events than I ever was. Your generation knows how to survive and the grit it takes to bounce back.
Your generation now sees what previous generations did to create climate change and how mediocre leadership ignores it by claiming "fake news". Your fearless generation has questioned the leaders of the free world and filed a lawsuit against the federal government. You reflect your generation's strength, awareness and activism. Independently, you have accomplished so much for our country.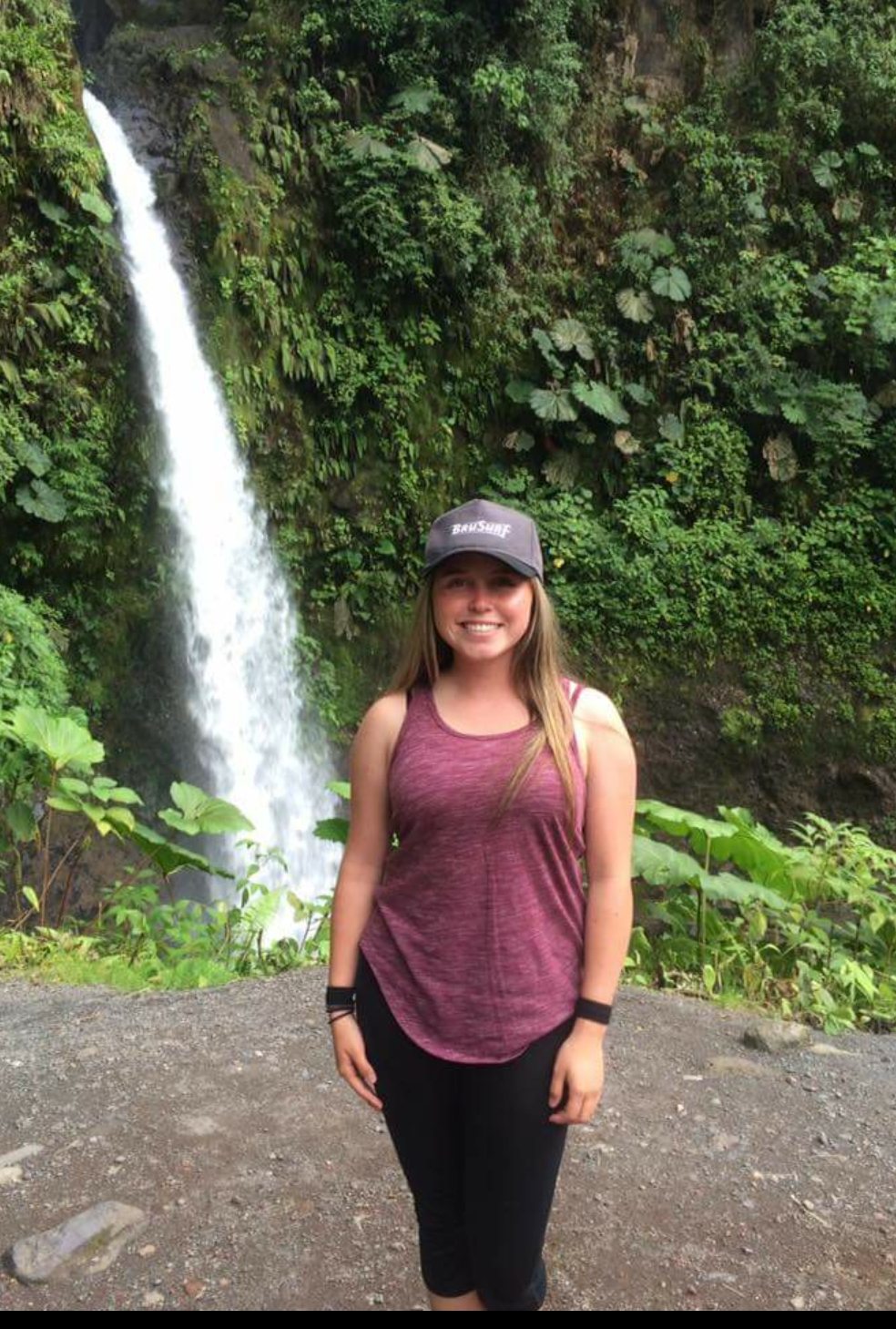 In less than a year, you watched President Obama speak, attended a presidential campaign and knocked on doors during the recent presidential election. With our current Presidential Administration, you have grown angry and increased your activism. You have fought for women's rights, protested DPAL, sought to help the children of Syria and decided to pursue Oceanography to help protect our environment.
You were so eager to enter this world, you were born nearly two months early. Despite your premature birth, you entered strong and healthy. Watching you grow these past 16 years has been my greatest joy. It amazes me you are only 16 because you are beyond your years, already transforming into America's next leader. Yes, the world changed after 9/11. The positive result from this tragedy was the creation of a more resilient and involved generation. I am optimistic for America in many respects because I see teens like you actively engaged in community service and pursuing the positive change this country so desperately needs.
You are now 16. It is a milestone. You are entering adulthood. Continue making your mark and speaking your voice. You are now 16.
Liz Perez-Halperin, Lima Charlie News
Liz Perez-Halperin (Aviation Logistics Specialist, U.S. Navy) is a Senior Correspondent for Lima Charlie News. Liz served in the Navy for over eight years with several deployments in the 5th and 6th Fleet, before founding GC Green Incorporated, a veteran-owned "Green Build" general contracting and consulting firm. In 2013, Liz was honored by The White House as a Champion of Change – Veteran Advancing Clean Energy and Climate Security. Follow Liz on Twitter @LizPerezLC
Lima Charlie provides global news, insight & analysis by military veterans and service members Worldwide.
For up-to-date news, please follow us on twitter at @LimaCharlieNews