Jerusalem, Israel [LC]
President Trump's advisor and son-in-law Jared Kushner met with Israeli Prime Minister Benjamin Netanyahu today in an effort to try to restart stalled peace talks between Israelis and Palestinians. Kushner's visit, part of a trip to countries across the Middle East, was planned to discuss the situation between Israel and the Palestinians. The meeting follows Kushner's visit with Egyptian President Abdel Fattah al-Sisi on Wednesday. The meeting with Sisi came after the United States announced that it would withhold millions of dollars in aid to Egypt.
On Tuesday, the US cut $95.7 million in aid and will delay $195 million because Egypt has not made sufficient progress with respect to human rights.
Kushner, son-in-law of U.S. President Trump, met Sisi, however a meeting with Egyptian Foreign Minister Sameh Shoukry was apparently cancelled.
"Egypt sees this measure as reflecting poor judgment of the strategic relationship that ties the two countries over long decades and as adopting a view that lacks an accurate understanding of the importance of supporting Egypt's stability," said Shoukry's foreign ministry in a statement.
Egypt receives $1.3 billion in U.S. aid annually. It is a significant partner for the United States because it has control of the Suez Canal, shares a border with Israel, and has the largest population of any country in the Middle East.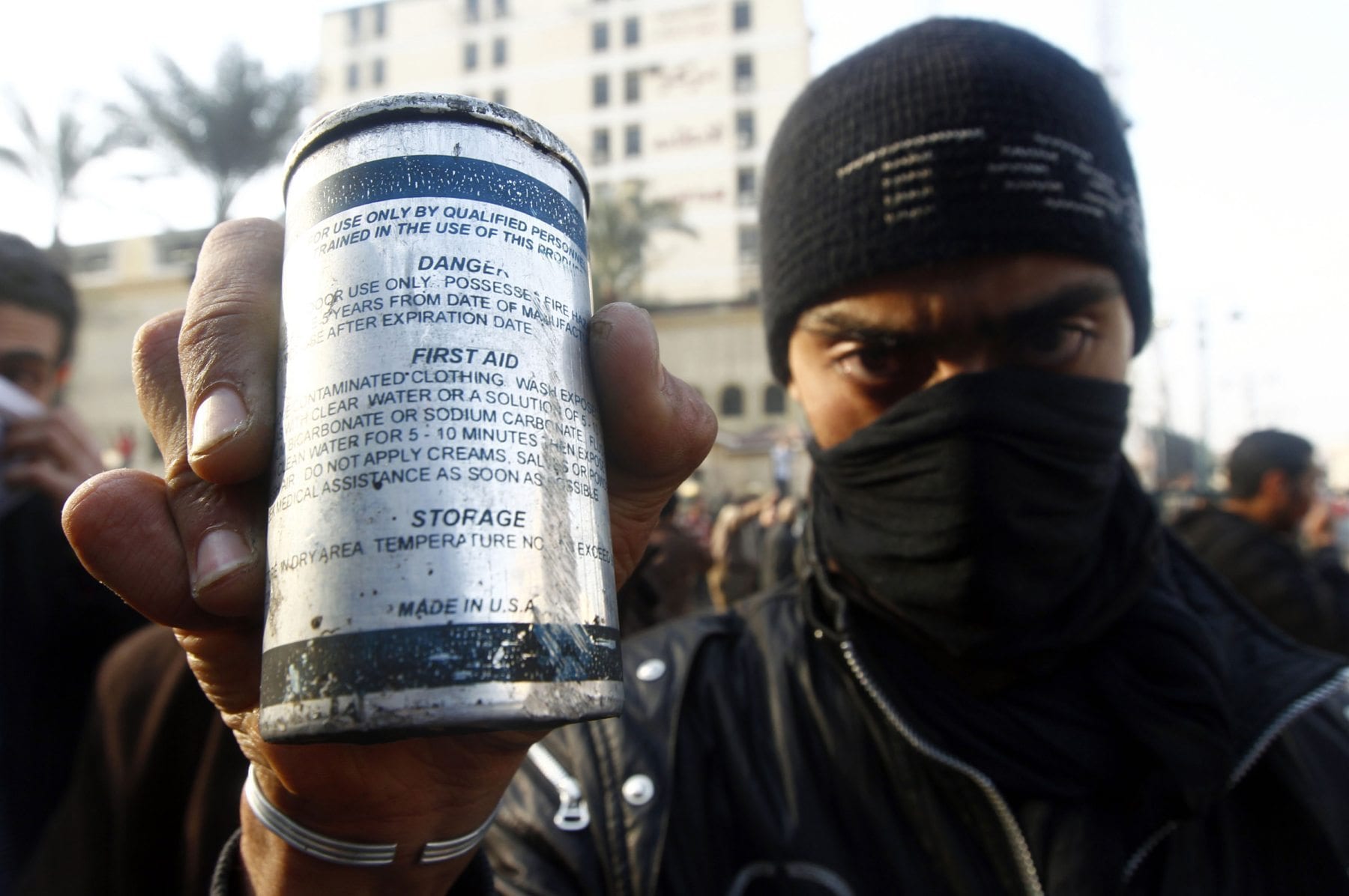 One of the main targets for recent criticism of human rights in Egypt is a law signed by Sisi in May that targets NGOs.
The law restricts NGOs, including those in social and development work, and makes it more difficult for charities to deliver services. It prevents domestic and foreign NGOs from performing rights work or anything that could harm national security, public order, public morals or public health. The bill imposed a $16,500 fee to start work in the country, and could impose $55,000 fines on organizations that violate its provisions.
Today, Kushner and his delegation also headed to Ramallah in the West Bank to meet with Palestinian leaders including Palestinian Authority President Mahmoud Abbas.
[Main image: Reuters]
LIMA CHARLIE NEWS
Lima Charlie provides global news, insight & analysis by military veterans and service members Worldwide.
For up-to-date news, please follow us on twitter at @LimaCharlieNews