VIENNA, AUSTRIA (LC)
The Origination of Petroleum Exporting Countries (OPEC) announced this week that its plan to increase global oil prices is working, and the price per barrel is up to $56 from $42 this time last year. OPEC, and eleven non-OPEC countries, including Russia, had agreed to curb output by about 1.2 million barrels per day (bpd) over six months, having started on January 1, 2017. This was the first reduction in eight years. OPEC will meet on May 25 to consider extending the reduction beyond June.
On Thursday, the International Energy Agency (IEA), announced that despite the OPEC cuts, prices have stabilized after falling by about 10% in early March, "with recent unplanned outages and rising political tension in the Middle East playing a role." According to the IEA, overall non-OPEC production will soon be on the rise, and that new data from Organization for Economic Cooperation and Development (OECD) industrialized countries shows that inventories remain about 330 million barrels above the five-year average.
"It can be argued confidently that the market is already very close to balance," IEA concluded in its monthly report.
According to OPEC's internal monitoring, the reduction implementation has exceeded their reduction plan by 4%. OPEC is signaling that they might implement further production cuts, which would require the agreement of member states. This could be difficult because Venezuela, a member country, has seen food shortages, an economic crisis, and a political stand off grow substantially worse.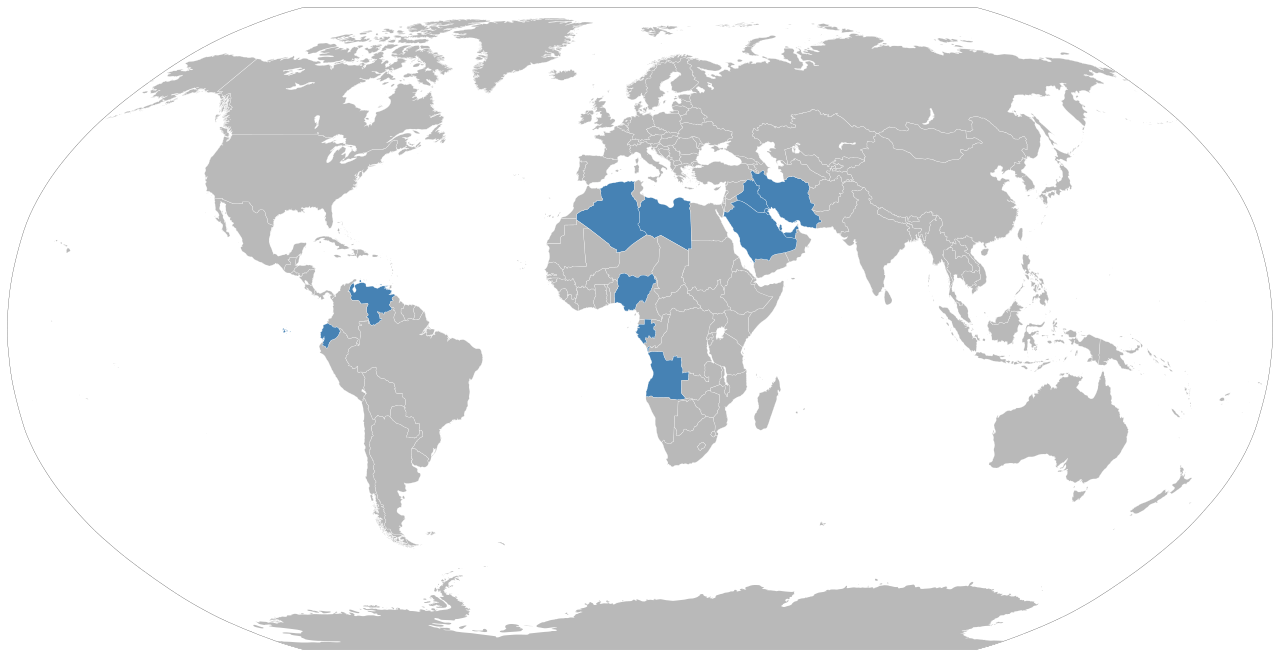 OPEC has faced increased competition in the last several years due to the growth of shale oil. OPEC trimmed a forecast of demand for crude in 2017 to 32.22 million bnd, a drop of 130,000.
The dropping of production and increasing prices for oil have already been a boon to U.S. shale producers. The Energy Information Administration estimated a 16% jump in barrels produced in the United States by the fourth quarter this year. According to Baker Hughes Inc., the number of rigs in operation has more than doubled since May, a two year high.
The U.S. has the largest proved shale oil reserve followed by Russia.
+++END
LIMA CHARLIE NEWS, NEW YORK BUREAU
1506 ZULU APR12 2017
(REUTERS AND THE WALL STREET JOURNAL CONTRIBUTED WITH INFORMATION TO THIS REPORT)
[Image: WALL STREET JOURNAL]
Lima Charlie provides global news, insight & analysis by military veterans and service members Worldwide.
For up-to-date news, please follow us on twitter at @LimaCharlieNews