The team at Lima Charlie Entertainment, Mike, Mario and Stephanie get back together after a week off to discuss the one-year anniversary of Beyoncé's 'Lemonade' visual album. Mario and Stephanie give their impressions of Beyoncé prior to the new album coming out, and how much its themes of black and female empowerment resonated with them. Finally, the team discusses whether the political and social issues of 2016 and 2017 have made those same themes more prevalent today than a year ago.
Listen in to LC Entertainment, Ep.04
And in case you missed Michael Gardner's article "One year later – Beyoncé's 'Lemonade' is more relevant now than when it was released":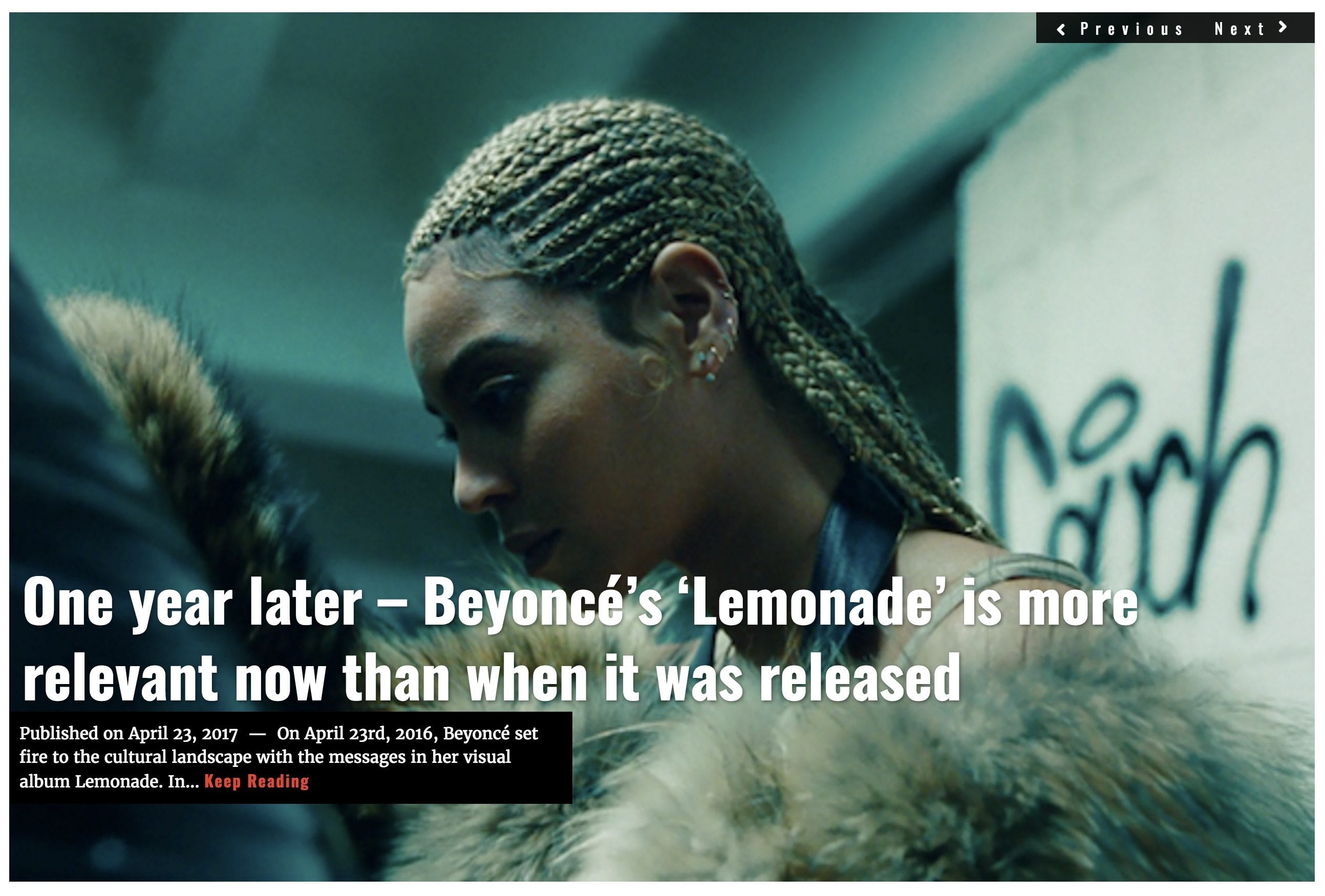 Lima Charlie podcasts are available on iTunes and Soundcloud. Don't forget to subscribe and leave a 5 star rating and review. Follow Lima Charlie on Twitter @LimaCharlieNews, and check out the latest in film and TV at @LimaCharlieFilm and @LimaCharlieTV
Hosts: Mario Figueroa, Stephanie Kline, Michael Gardner
Lima Charlie provides global news, insight & analysis by military veterans and service members Worldwide.
For up-to-date news, please follow us on twitter at @LimaCharlieNews