On Wednesday, Spanish Prime Minister Mariano Rajoy demanded the Catalan regional government clarify whether it considers itself independent. After a referendum took place on October 1, 2017—when 90% of Catalans voted to break from the rest of the country—many have anticipated a battle over the region's sovereignty.
The referendum was declared illegal by the Madrid government in a preemptive effort to stop the proceedings. Many residents boycotted the action and only a reported 43% of the population voted. It should be noted, following the central government's violent intervention of the referendum, the Catalan government alleged some 770,000 votes were lost. If the Catalan regional government does not back down from its claims to independence it may trigger an unprecedented use of Article 155 of the Spanish constitution allowing Madrid to assume direct rule over the region.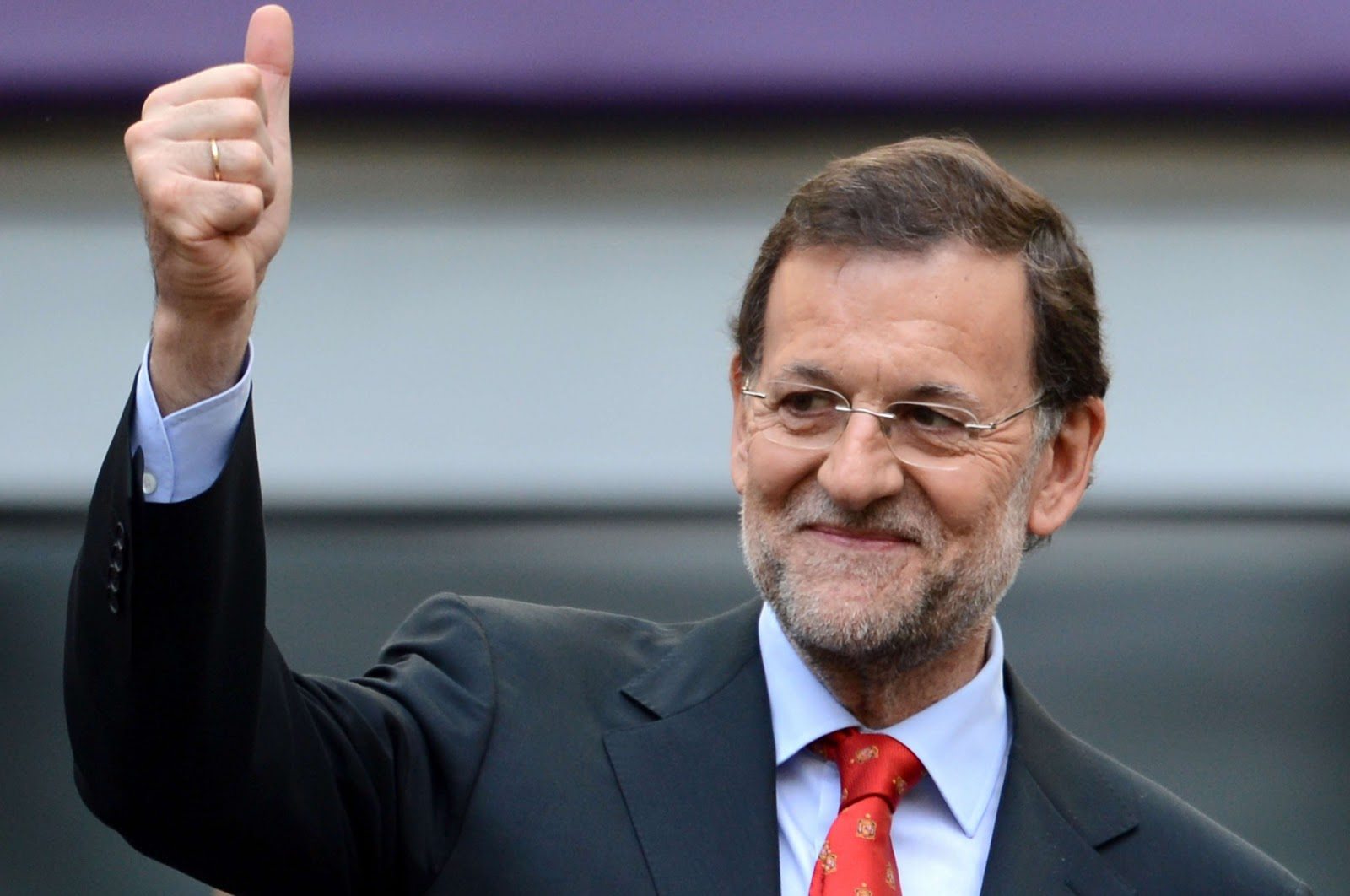 Rajoy issued an ultimatum of 8 days to drop the bid for independence after he held an emergency cabinet meeting. The night before, Catalan President Carles Puigdemont made a speech in which he symbolically declared independence from Spain, then immediately adjourned any formal moves for secession and called for dialog with the Spanish government. Rajoy accused Puigdemont of inciting "deliberate confusion" over whether Catalan would indeed be acting on the results of the referendum. The Madrid administration also vehemently refused the request for negotiations stating the original referendum had no basis for such action.
#Spain has slammed the door 18 times to #Catalonia's referendum bid https://t.co/utwwtDKcXp #CatalanReferendum #Dialogue pic.twitter.com/YSlDogjeFq

— This is Catalonia (@ThIsCatalonia) October 11, 2017
If Madrid suspends Catalan's autonomy, Rajoy may call snap elections for new state officers in Catalonia. However, the cabinet requires a formal declaration from Catalan before it can administer Article 155. It is not yet clear how Puigdemont will answer Rajoy's demand. On one hand, if Puigdemont maintains he did unequivocally proclaim independence the central government of Spain will be empowered to step-in with Article 155. Conversely, if he asserts he did not intend to declare independence, he may lose major support for his minority government.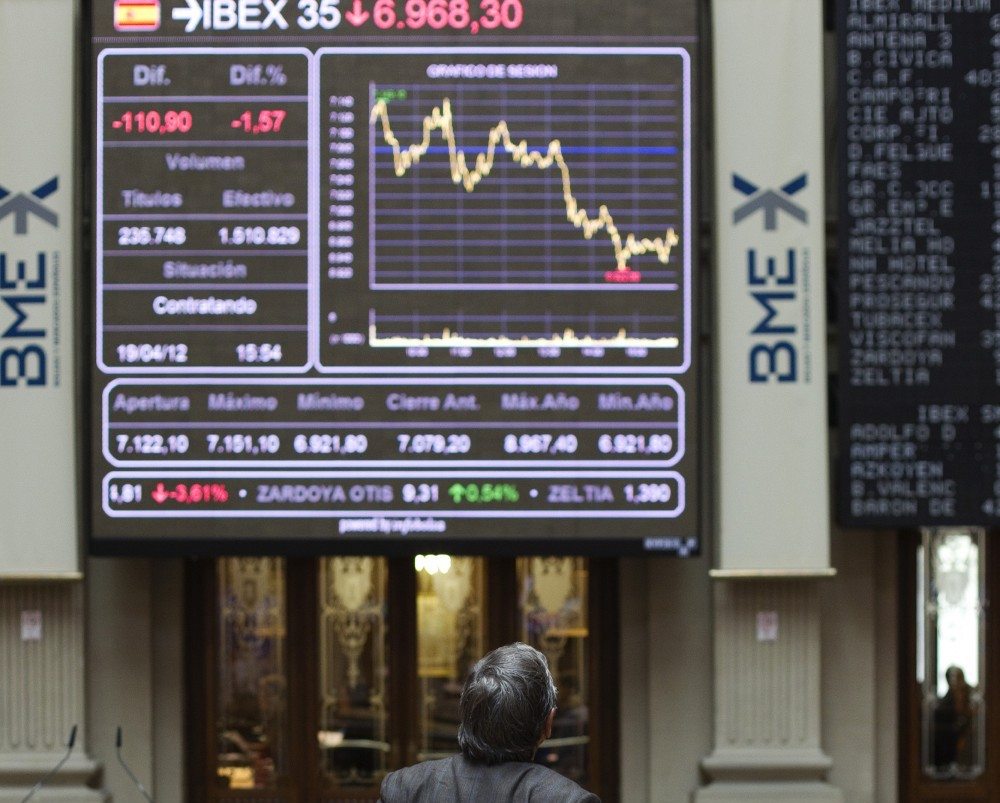 Regardless of the impending decision, many representatives of the Spanish marketplace have expressed relief at the deferred moves for the remarkable structural upheaval Catalonian independence would entail. Catalonia speaks its own language, and while it accounts for a stable one-fifth of Spain's economy, it is responsible for over a quarter of its exports. The Catalan crisis has inspired some of Catalonia's largest companies to relocate their head offices out of the region, and others intend to follow if Puigdemont formally declares independence. A secession is expected to be deleterious to both the Spanish and Catalonian economies as the country already boasts the highest budget deficit in Europe. A split between Catalonia and the rest of Spain would mean an immensely complicated division of economic assets and obligations. The turmoil may likely inhibit true market vitality for years to come.
[Title photo: Day Donaldson]
LIMA CHARLIE NEWS
Lima Charlie provides global news, insight & analysis by military veterans and service members Worldwide.
For up-to-date news, please follow us on twitter at @LimaCharlieNews