| US, 29TH JANUARY 2017, LIMA CHARLIE NEWS WIRE
In the last quarter of 2016, the US economy showed an immense slow down, to 1.9%. This is significantly below the 2.2% growth rate economists had predicted for the quarter. As reference, the third quarter of 2016 had a 3.5% growth.
The slow down meant that the total GDP growth for 2016 was merely 1.6%, making it the slowest GDP growth since 2011, and a significant underperformance to the 2.6% growth that the nation saw in 2015.
The US Commerce Department was quick to point out that while consumer spending rose during the last quarter, it was the slowdown in exports of goods and services that hurt the GDP the most.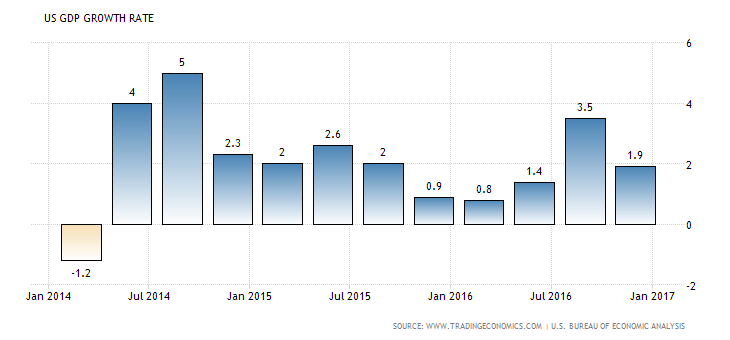 Some analysts pointed towards the turbulence in the national economy, the uncertainty of the Presidential election, and the overly strong dollar, as possible reasons.
One analyst, Paul Ashworth with Capital Economics Group, stated that part of the reason was a temporary upswing in particular exports during the previous quarter. Exports of soybeans was named as a particular example.
The 1.6% in total GDP growth for 2016 puts the US behind other western nations, such as the UK, which had a 2% GDP growth, and Germany with a 1.9% GDP growth.
The first quarter of 2017, however, is off to a good start with some careful optimism on Wall Street. For example, the Dow Jones Industrial Average index saw a rise to 20,000 points for the first time.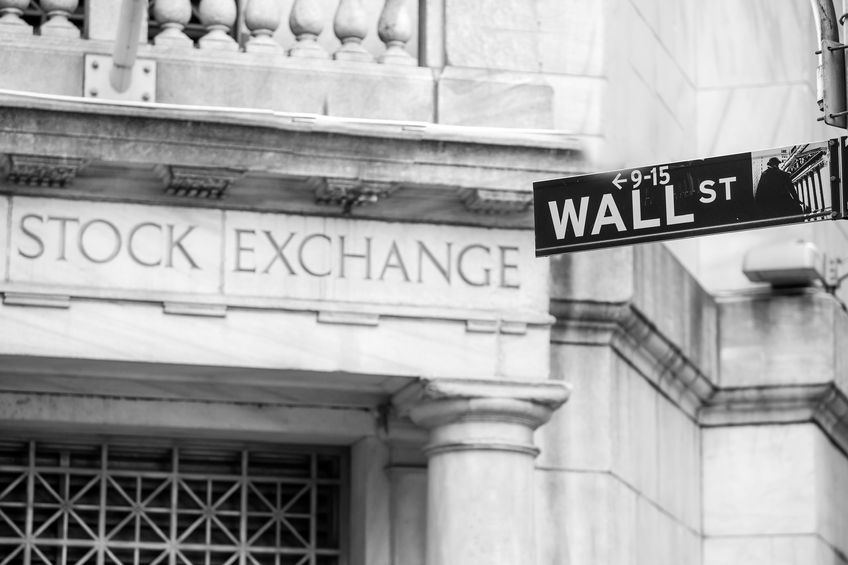 The new US President, Donald Trump, promised during his election that under his leadership the GDP would see a growth rate of about 4%, and that this increase would allegedly come through tax cuts and infrastructure improvements. The last time the US economy grew at such a rate was in 2000 when it, during the height of the DotCom bubble, saw a 4.1% GDP growth rate.
The new US administration has caused some discourse and upheaval in international markets based on executive orders disrupting existing key global trade agreements, something that analysts appear uncertain as to long term ramifications.
A closer and official analysis of the 2016 numbers will be released by the US government on the 26th of February.
LIMA CHARLIE NEWS
Lima Charlie provides global news, insight & analysis by military veterans and service members Worldwide.
For up-to-date news, please follow us on twitter at @LimaCharlieNews