This Veterans Day, 8 Veterans share their personal stories of inspiration and accomplishments after transitioning from the military on FACEBOOK LIVE.
Date: Veterans Day – November 11, 2017
Time: 3:00pm – 4:30pm (ET)
Location: LIVESTREAM on Facebook (@LimaCharlieNews)
Host: Chuck Nice
In association with the United War Veterans Council (uwvc.org), organizers of the iconic NYC Veterans Day Parade, and the U.S. Department of Veterans Affairs, Lima Charlie News is hosting a StorytellersX event featuring 8 esteemed veteran speakers from a variety of backgrounds. StorytellersX, from Got Your Six, gives veterans the opportunity to share their personal stories of inspiration and accomplishments since leaving the military with their neighbors in the community, bridging the civilian-military divide.
This Veterans Day 2017 in New York City, 8 amazing veterans will tell their epic stories with passion and patriotism. The event will help educate the public about issues critical to veterans, active servicemembers, and their families, by providing a platform for veterans' stories about transitioning from military to civilian life.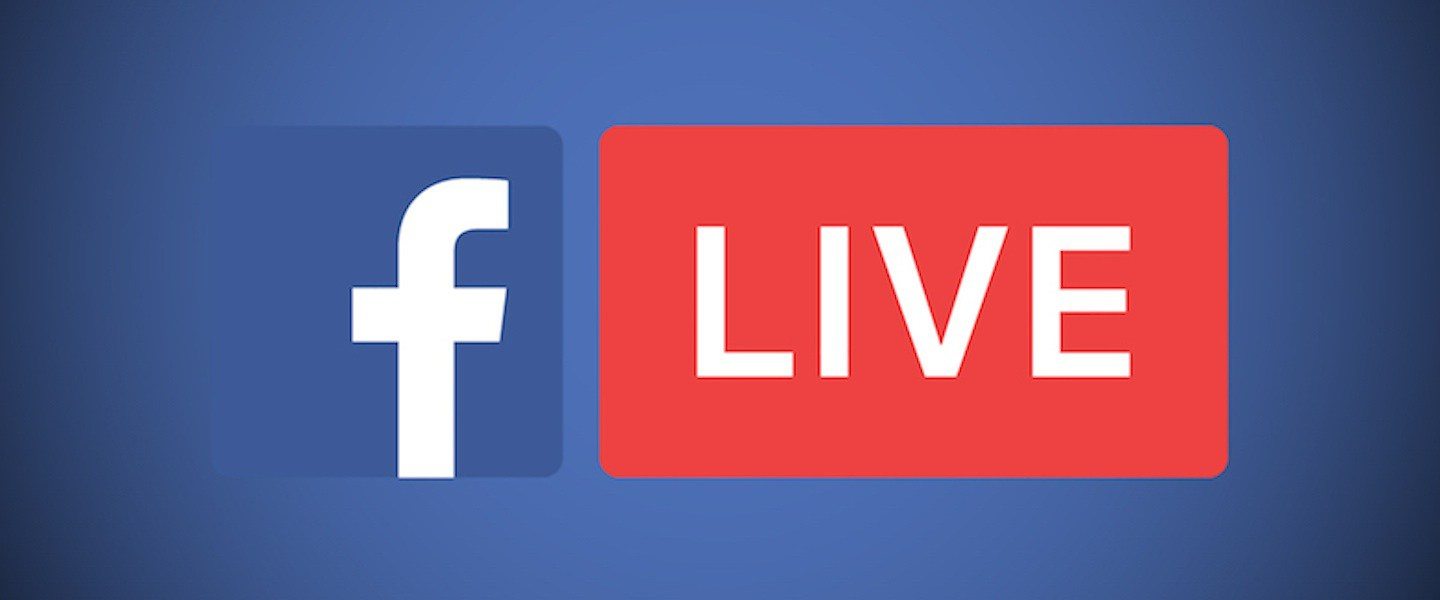 Guest speakers:
Gail Harris, Captain, U.S. Navy (Author, Speaker, Radio Show Host; highest-ranking female African American in the U.S. Navy upon her retirement)
Elizabeth McCormick, Chief Warrant Officer Two, U.S. Army (Motivational Speaker, Black Hawk pilot)
Paul Capon, Captain, U.S. Air Force (Managing Partner at Luna Cap Ventures)
Lindsay Gutierrez, Staff Sergeant, U.S. Air Force (Ms. Veteran America 2017)
John M. Clubb, U.S. Marine Sergeant and U.S. Navy Commander (Pilot and Captain of a Commercial Airline)
Marissa Limsiaco, Captain, U.S. Army (President, Tenavox Corp.)
Denise Rohan, U.S. Army (National Commander of the American Legion; First woman to lead the Legion since its founding in 1919)
Don Johnston, Sergeant, U.S. Army (Co-Founder, Lima Charlie Media)
WATCH THE LIVESTREAM ON FACEBOOK
NYC Veterans Day Parade
The New York City Veterans Day Parade, which is an annual parade produced by the United War Veterans Council (UWVC), is the largest Veterans Day event in the United States of America. The event is held in Manhattan honoring living and deceased U.S. servicemen and women, and it begins just after 11 a.m. EST on Veterans Day. Participants include active officers, various veterans groups, junior ROTC members, and the families of veterans. The parade receives extensive media and social media coverage.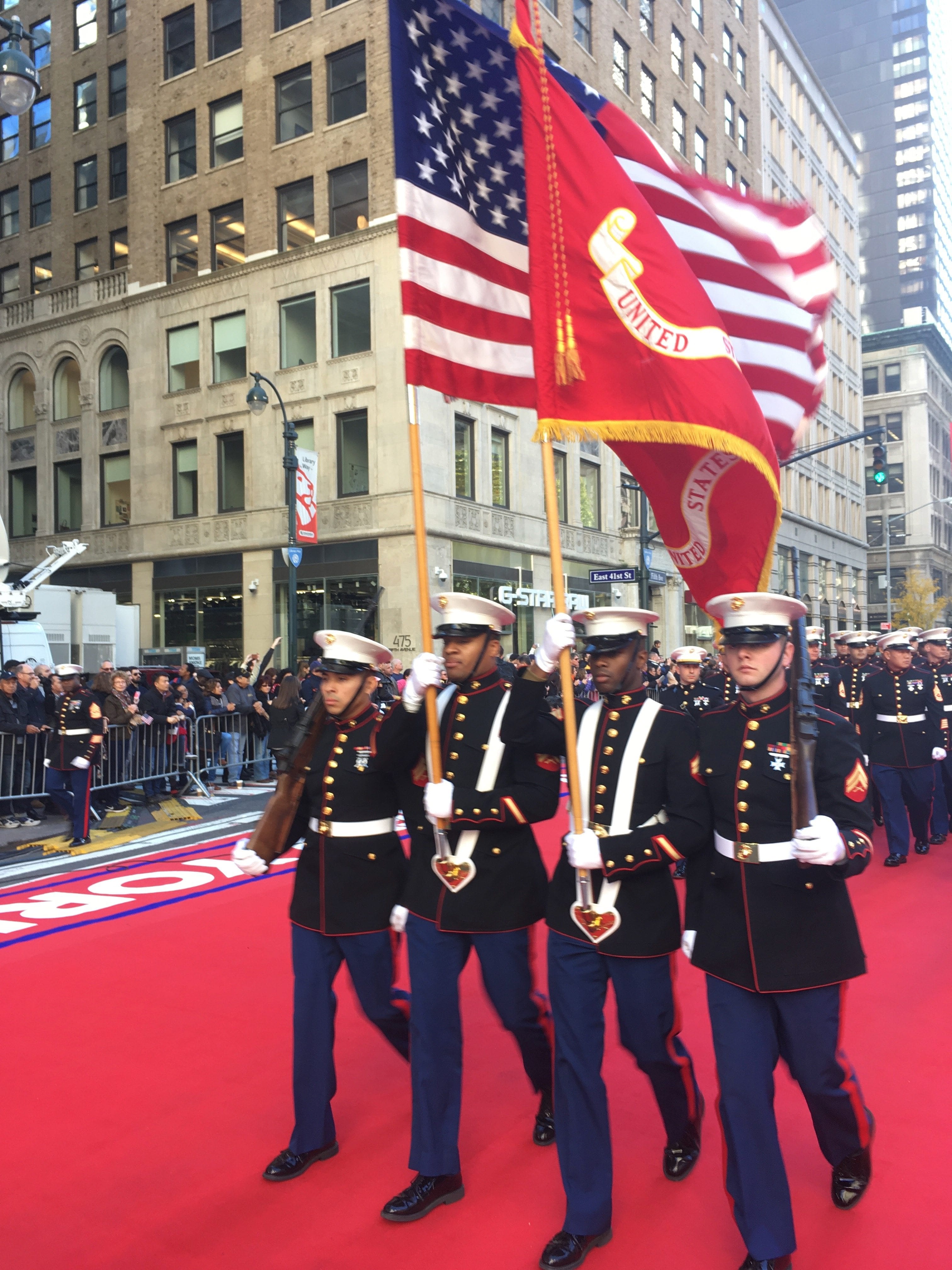 Thanks to our sponsors: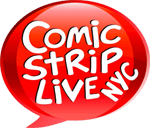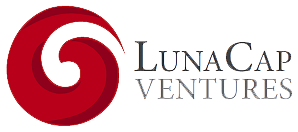 LIMA CHARLIE NEWS
Lima Charlie provides global news, insight & analysis by military veterans and service members Worldwide.
For up-to-date news, please follow us on twitter at @LimaCharlieNews
In case you missed it: