The U.S. government has continued to move forward towards providing spectrum and infrastructure assets, promoting global interoperability standards and technology innovation, and encouraging a secure and interoperable Internet of Things (IoT).
Last week a group of senators reintroduced a bill that would promote the internet of things (IoT) industry in the United States. Sens. Deb Fischer, R-Neb., Cory Booker, D-N.J., Brian Schatz, D-Hawaii, and Cory Gardner, R-Colo., reintroduced the Developing and Growing the Internet of Things, or DIGIT, Act. It includes several provisions that would encourage lawmakers to nurture connected technology instead of stifling its development.
Specifically, it would establish a working group, including both federal and private-sector representatives, to identify the regulations or practices "inhibiting or could inhibit the development of the internet of things," the bill says. That working group should also identify the policies that would "improve coordination among federal agencies with jurisdiction over the internet of things."
Proud to have co-authored the DIGIT Act w @BrianSchatz, @KellyAyotte, & @SenatorFischer to encourage collaboration around #IoT

— Cory Booker (@CoryBooker) April 28, 2016
This development follows a report released back in January by the National Telecommunications and Information Administration (NTIA) that addressed the formulation of a national IoT strategy. Among other responsibilities, the Commerce Department agency manages spectrum and network interoperability issues.
High on that list of priorities along with ongoing interoperability concerns is IoT security. The issue was highlighted last year when the Marai botnet exposed security holes in connected devices.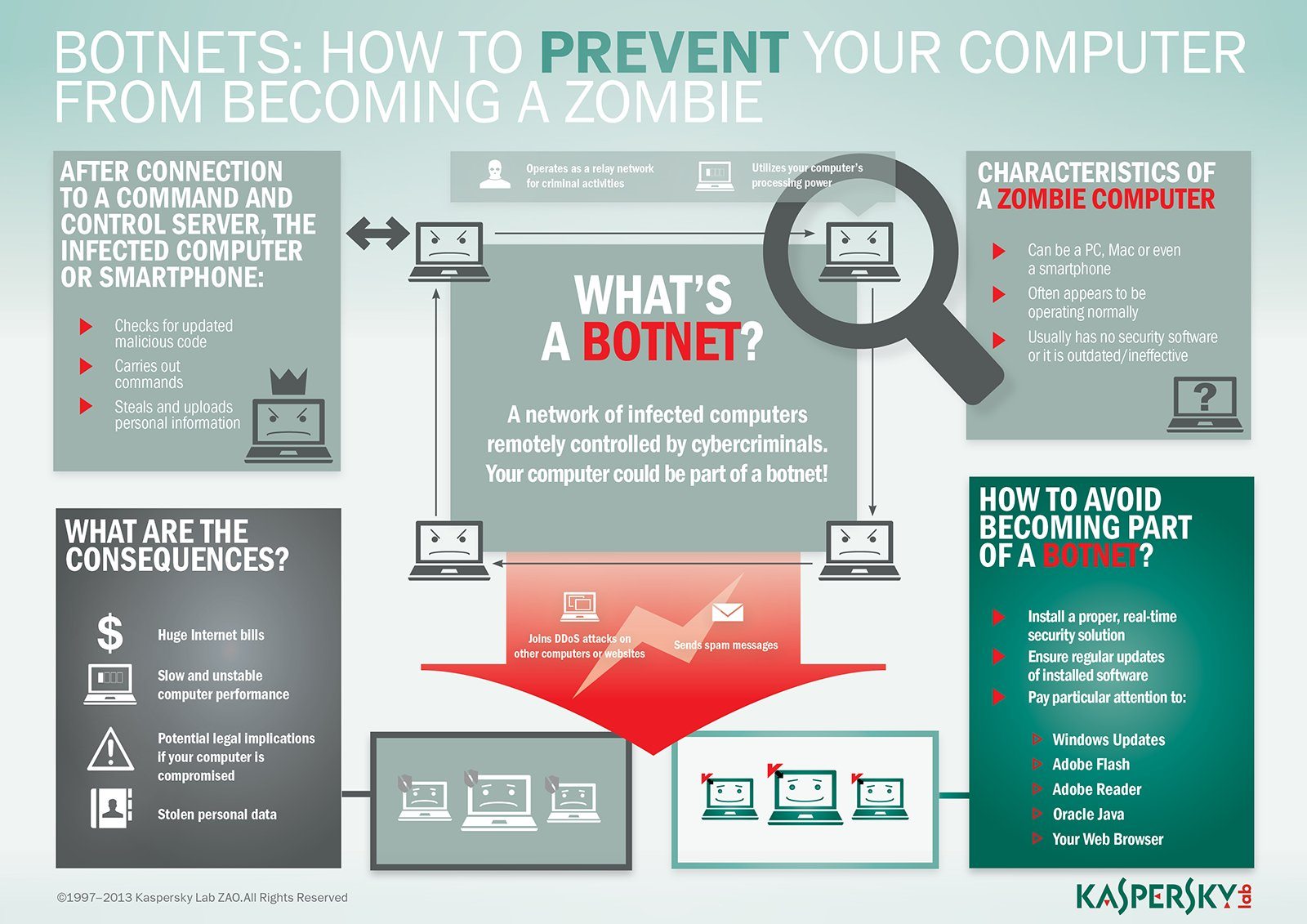 "IoT raises the stakes significantly," the U.S. report noted, since such cyber attacks "can now affect medical devices, supply chain reliability and cars driving down the highway, raising the real possibility of physical harm." Previously, such attacks were restricted to platforms such as industrial controls, it noted.
To get a handle on security and interoperability issues, the report made the case for a federal role in promoting technical standards while helping to seed the market for new IoT applications. It would also referee nettlesome issues swirling around data privacy.
The report also noted that many industry observers view the IoT as "an evolution rather than a revolution in information and communication technologies." Commenters also took a whack at defining IoT, although some argued that a strict definition is putting the cart before the horse.
New green paper released today on what @CommerceGov can do to advance the #InternetofThings: https://t.co/fAveOTAuHV #IoT #DigitalEconomy pic.twitter.com/HGs0uqOlA0

— U.S. Commerce Dept. (@CommerceGov) January 12, 2017
Some industry players viewed the IoT as a collection of connected devices and applications or the integration of sensors, actuators and networks. Others focused on higher-level big data attributes. IBM, for example, defined the IoT as the "growing range of Internet-connected devices that capture or generate an enormous amount of data every day along with the applications and services used to interpret, analyze, predict and take actions based on the information received."
Telecommunications vendors focused on networking aspects. IoT is a "dynamic global network infrastructure with self-configuring capabilities based on standard and interoperable communication protocols that connects to smart 'things.'"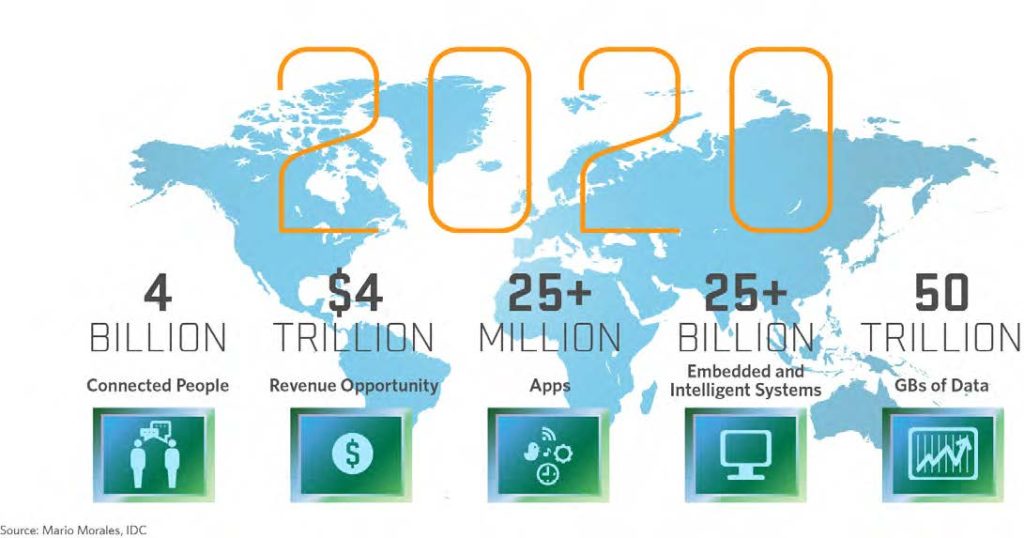 The evolution of the IoT has also drawn the attention and advocacy of think tanks seeking to shape U.S. technology policies. Back in January, the Washington-based Center for Data Innovation voiced its support for the NTIA's position. "The Department of Commerce has built a strong case for a proactive and coordinated effort throughout the federal government to support the Internet of Things on a national scale," noted Daniel Castro, director of the Washington-based Center for Data Innovation.
Department of Commerce Report Signals to Congress Need for National Internet of Things Strategy https://t.co/L2FIQ9T0qQ

— Daniel Castro (@castrotech) January 12, 2017
The group also backs a predictable and minimalist regulatory environment while fighting international efforts to limit the free flow of data across borders. That's a reference to European efforts to limit the transfers of private data to U.S.-based datacenters. A European court invalidated so-called "safe harbor" provisions in 2015, replacing them last year with strict data governance rules that require U.S. companies to store data in the country of origin.
Efforts to forge a U.S. IoT strategy also reflect the global economic stakes as policy makers look for new ways to boost growth. For example, International Data Corp. has reported that global spending on IoT infrastructure reached $737 billion in 2016. Global investments are expected to approach $1.3 trillion by 2020, IDC predicted.
Tony Sklar, LIMA CHARLIE TECH
For up-to-date tech news, please follow us on twitter at @LimaCharlieTech
Save
Save
Save
Save
Save
Save
Save
Save
Save
Save